Top 16 Most Beautiful Female Anime Characters of 2022-2023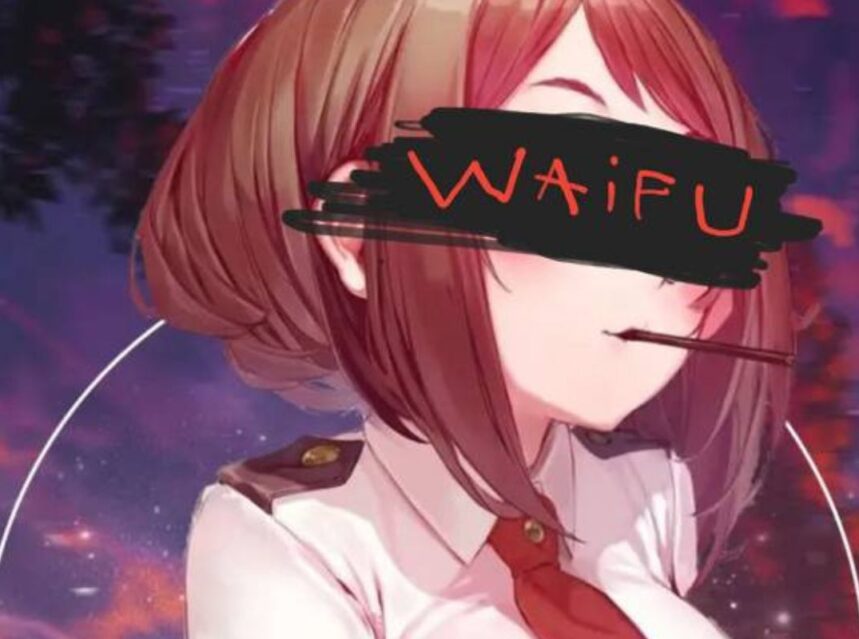 This list is going to be exciting for anime fans out there. Because in this list, we will talk about some of the most beautiful female anime characters. 
This list includes the female character based on the anime characters we got in 2022, whether in a new season or a new anime. 
If you are an anime fan, then it's natural that you will have a soft spot for some specific female characters in your heart.
It even looks like anime studios give much attention and dedication to creating a new female character. So hold tight on your seat, and let's get on the journey to explore some of the most beautiful female anime characters of 2022. 
16 most beautiful female anime characters
Myne is the main protagonist of the series "Ascendance of a Bookworm." "Ascendance of a Bookworm" is the story of a girl named Urano who lost her life because of a natural disaster and was born in another world. 
She is just a beautiful young girl with charm and dedication in her new life. She soon achieves many things at a young age in her new life. 
1. Takagi
Takagi is one of the main protagonists of the series "Teasing Master Takagi-san." She is a carefree cute young girl who loves teasing her classmate Nishikata. 
What more would you want from a girl who genuinely cares for you and make's you fluster all the time? Her kind-hearted nature with naughty behavior is enough to make anyone her fan. \
2. Anya Forger
Moving on with the list of the most beautiful female characters of 2022, we have Anya Forger. How is it possible not to mention Anya Forger in this list after what we saw in "Spy x Family"? 
She is one of the cutest and most cheerful female characters we saw in 2022. Even if you think she is not that cute, it would be best for you to keep that to yourself, or her parents might haunt you.
3. Motoko Izumi
There is always a character in anime that is not even the main protagonist but is more beautiful than most female characters in anime. 
Mototo Izumi is the mother of our main protagonist Yuu Izumi from "Shikimori's Not Just a Cutie." She has beautiful purple eyes and dark purple hair that look great.
4. Shikimori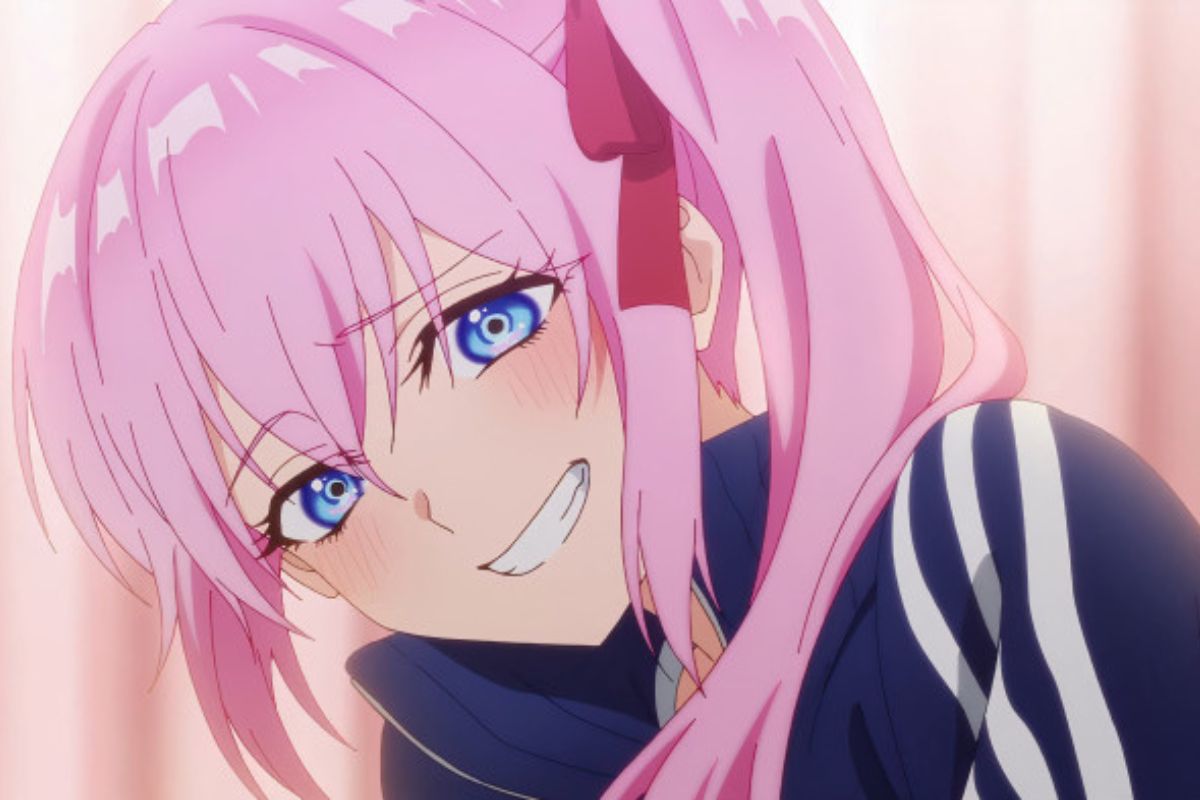 Shikimori is the main female protagonist of the anime series "Shikimori's Not Just a Cutie." 
She is also the girlfriend of our main male protagonist, "Shikimori's Not Just a Cutie." She is a dependable and confident character who takes care of his boyfriend, Yuu Izumi. 
Shikimori has long pink hair, a perfect slime body, and beautiful, charming eyes.
5. Vermeil
This female character will catch the attention of many anime fans for her personality and body if you know what I mean. 
If you love tall, mysterious dark hair girls who are also powerful. 
Then you will love Vermeil for sure, and she also has a naughty side that you should not miss by any chance.
6. Chisato Nishikigi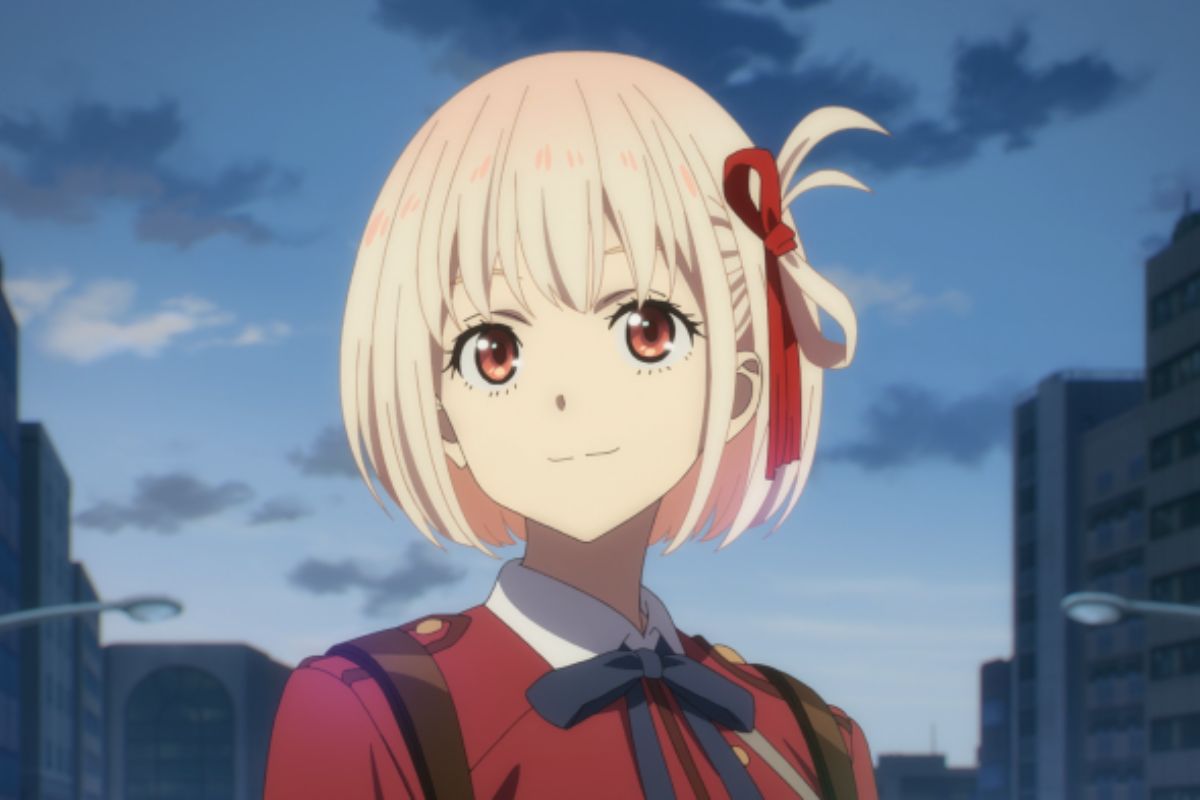 Another one of the most beautiful female characters we saw in 2022 was Chisato Nishikigi. 
She is one of the anime's main characters named "Lycoris Recoil." Chisato Nishikigi has blond hair with dark and glittering red eyes. 
"Lycoris Recoil" is an action comedy anime with great animation.
7. Shinobu Kocho
Now if you have watched "Demon Slayer," you must have seen gorgeous female characters. 
Among those female characters, some have gained a lot of popularity and love from fans; Shinobu Kocho is one of them. 
Shinobu Kocho has a calm and gentle personality and is a strong demon slayer.
8. Mikasa Ackerman
Mikasa Ackerman is one of the strongest characters in "Attack on Titan." She is fast and has incredible strength with strong will and determination. 
This makes her personality unshakeable in even worse situations unless and until it's related to Eren. 
Eren Yeager is the main protagonist of the anime AOT, and Mikasa is her most loyal friend and companion.
9. Marin Kitagawa
Most blond hair characters are pretty in anime, and Marin Kitagawa is one of those popular and beautiful female characters. 
She is the main female protagonist of the series "My Dress-Up Darling." 
It's a romantic comedy anime series that aired in 2022 and got lots of love from fans.
10. Nezuko Kamado
Demon Slayer has many beautiful female characters in the series. 
We have already included Shinobu Kocho from this series in our list, but that doesn't mean she is the only candidate perfect fit for this list. 
Nezuko Kamado is the sister of our main protagonist, who has turned into a demon. 
But no one can deny that she is the cutest and most adorable character in the series.
11. Kaguya Shinomiya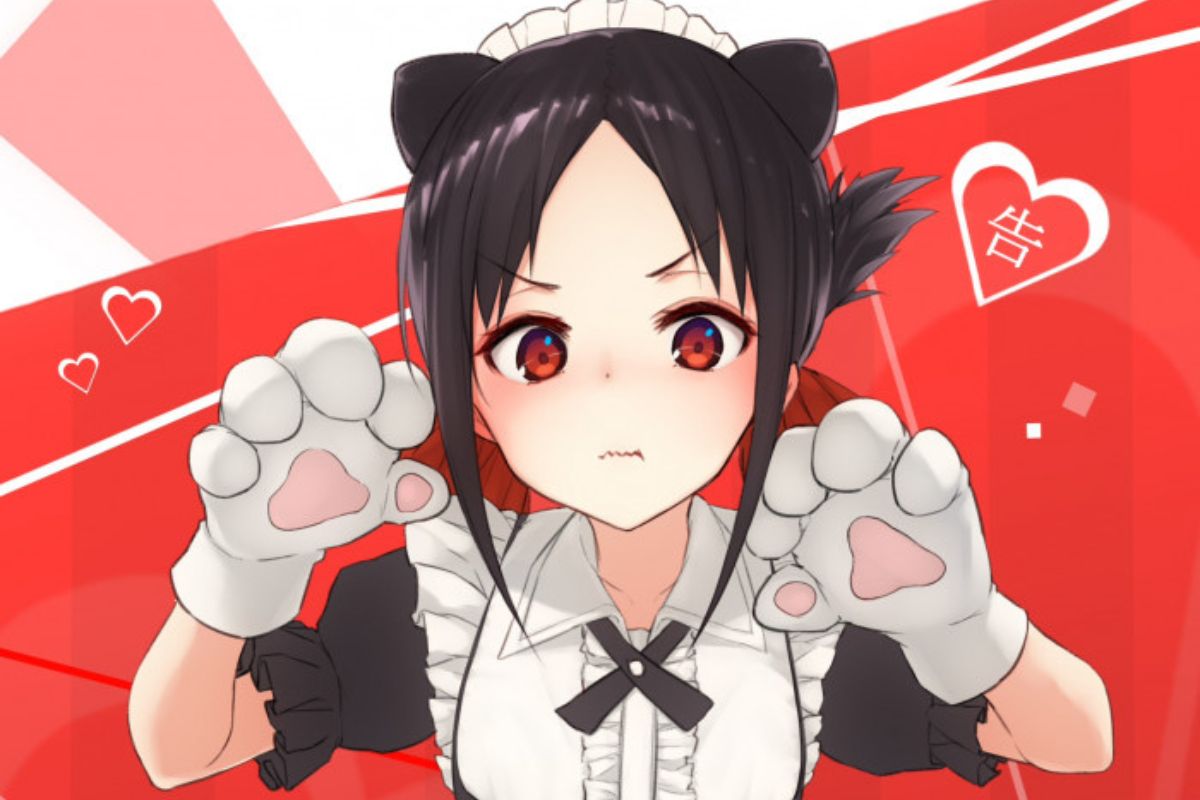 When it comes to beauty, how is it even possible to ignore Kaguya Shinomiya from "Love is War"? 
She is one of the series' main protagonists and has a decent and calm personality. 
But that's just her personality for others; any situation involving Miyuki Shirogane makes her lose her cool.
For the most part, she is like a beautiful ice queen, but deep down, she is gentle, cute, and caring.
12. Makima
Makima is one of the most popular characters in the "Chainsaw Man" series. "Chainsaw Man" gained lots of attention just after its release, and Makima has made fans fall for her just from the start. 
She has a magnificent body with light red hair and golden eyes that just put her in the position of the most beautiful female character of 2022. 
13. Nico Robin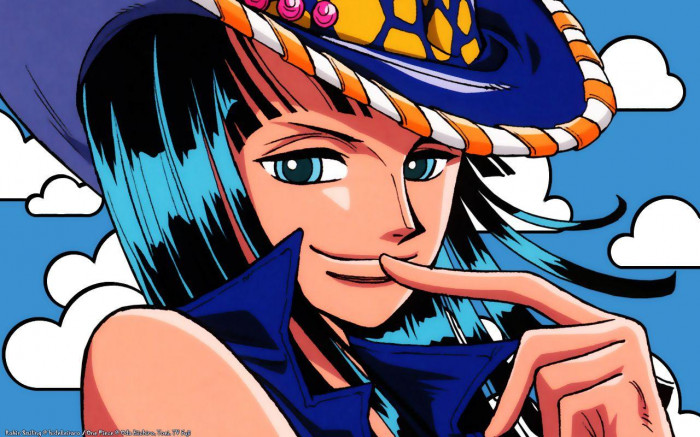 "One piece" is one of the most popular and must-watch anime of all time. As the anime progresses, the story becomes more and more interesting and amazing. 
The world-building and the characters are all beautiful and amazing in this series. Robin is a female character popular among "One Piece" fans. 
Not just among fans, but she is also very popular in the "One Piece" universe.
14. Shoko Komi
2022 was a great year because we received lots of amazing anime, and "Komi Can't Communicate" is one of them. 
The story's main protagonist, Shoko Komi, suffers extreme social anxiety. Because of this, she is unable to communicate with anyone. 
But in any case, she is really beautiful and very popular in his school for her beauty.
15. Yor Forger
"Spy x Family" is one of the best anime of 2022 that have amazing comedy and characters. 
Yor Forger is one of those amazing characters; in reality, she is an assassin and an expert in her field. 
With her skills and abilities, she also possesses very deadly looks. 
She hides her profession from everyone and does a normal job to make everyone believe she is just ordinary.
16. Nami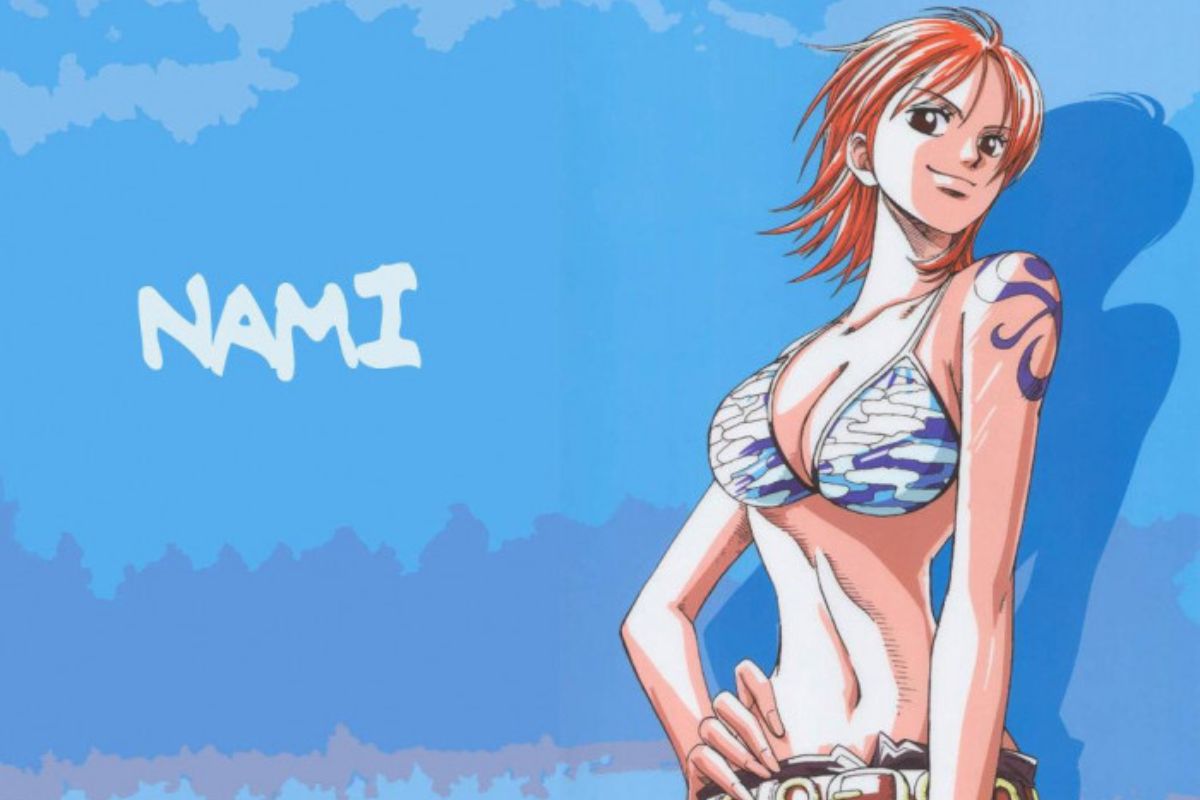 Along with Nico Robin from "One Piece," Nami is also a popular and beautiful character in the "One Piece" universe. 
Naomi is a proud Straw Hat Pirates member and has great navigational skills. In Wano Arc, she has become more gorgeous, and her fans have increased greatly. 
She is the best candidate for the list of most beautiful female characters of 2023.