Top 5 Must-Watch Donghua For Anime Fans (2023)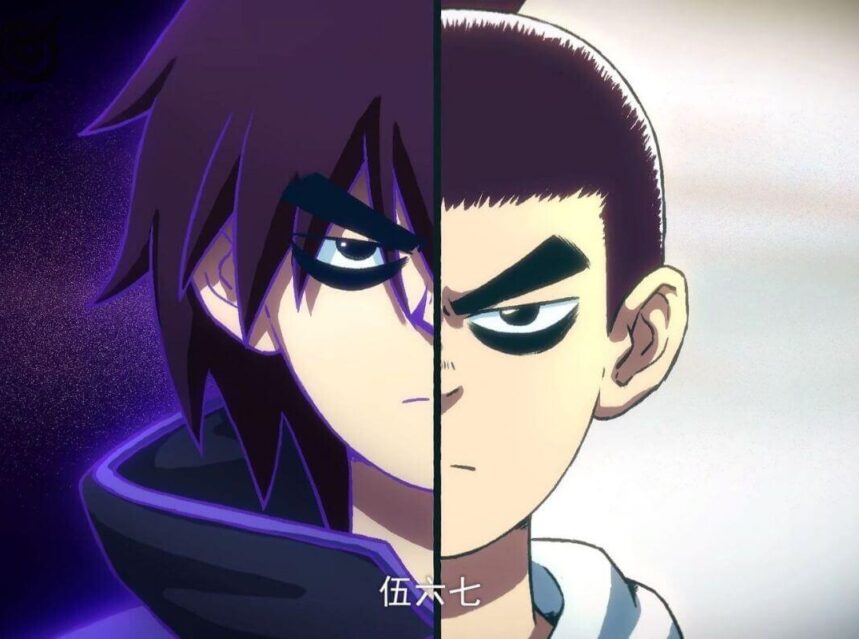 The unique trait of all Anime watchers is that they are always curious and open-minded. Some watched Dragon Ball z and yu gi oh growing up and rediscovered it later, some discovered death note and stayed for Attack on Titan and more.
Also Read: 12 Must-Watch Magical Girl Anime Of All Time
Not many anime fans are aware of donghua or Chinese animation which has lots of gems to offer, so here is a list for those curious and looking for something new to watch.
1. The King's Avatar 
The King's Aavtar official trailer
The most loved donghua of all time The King's Avatar is about Ye Xiu an esports champion in Glory who is forced into early retirement by his members and now works at an Internet cafe.
On the anniversary of Glory, a new server is launched and he re-enters the game under a new identity, forms a new team, and leads them to the top with his 10 years of experience.
2. Link Click
LINK CLICK | Official Trailer
Starts out as a mundane story of three friends working at a photo studio which almost seems like the beginning of another love triangle trope.
But behind the scenes, Cheng Xiaoshi and Lu Guang use their special abilities- time traveling through photographs to fulfill the requests of their clients no matter the stakes involved – from family secret recipes, and past love to murder mysteries.
3. The Daily Life Of The Immortal King
https://www.youtube.com/watch?v=apvP9s48a4s&ab_channel=AnimeHype%E3%82%A2%E3%83%8B%E3%83%A1%E6%97%A5%E6%9C%AC
Anime fans who wish to fill the hole left behind by comedic piece Saiki Kuso will appreciate this donghua. It's about an invincible teenager who will face his greatest challenge ever- high school.
Between keeping his powers under control, and maintaining a low profile until graduation Wang Ling has his hands full. A fun and amusing watch for those who like overpowered protagonists.
4. Scissor Seven
"Scissor Seven" Season 1 – Netflix Trailer (english dub)
Seven is an amnesiac hairdresser who takes side gigs as an assassin to earn money to get his memories back. With the Seven is an amnesiac hairdresser who takes side gigs as an assassin to earn money to get his memories back.
With the help of telekinetic powers to control scissors and shape-shifting he always finds himself saving those he is supposed to get rid of. This is highly recommended for fans of Mob Psycho and One Punch Man.
5. Rakshasa Street
《镇魂街Rakshasa Street》ED 1
Recent college graduate Xia Ling, on the way to a mysterious job interview, finds herself on Rakshasa Street where human and spirit co-exists. She is rescued from evil spirits by the Cao brothers.
She finds out she has special psychic powers and forms a team with the brothers to defeat evil spirits and maintain peace at Rakshasa Street. This shonen has the perfect mix of action, comedy, and drama.
Other donghuas to explore are Soul Land, Lan Mo's Flower, My Cultivator girlfriend, Twins Spirit Investigator, etc.