Love 'My Dress-Up Darling' or 'Sasaki and Miyano' or any other series?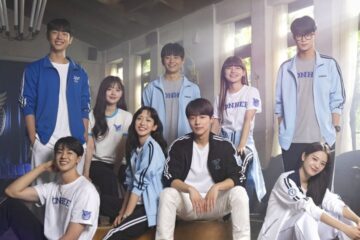 Ready to change your schedule but haven't yet done it? Look at this upcoming K-drama coming in October 2022 and pick up one on your list. 
All these stores are based on customers' reviews. Therefore, don't worry a lot. Just choose your store and get ready to go out. Here is a list of the top 6 anime and manga stores in Montana.