Attack on Titan final season will premiere in two parts, starting March 3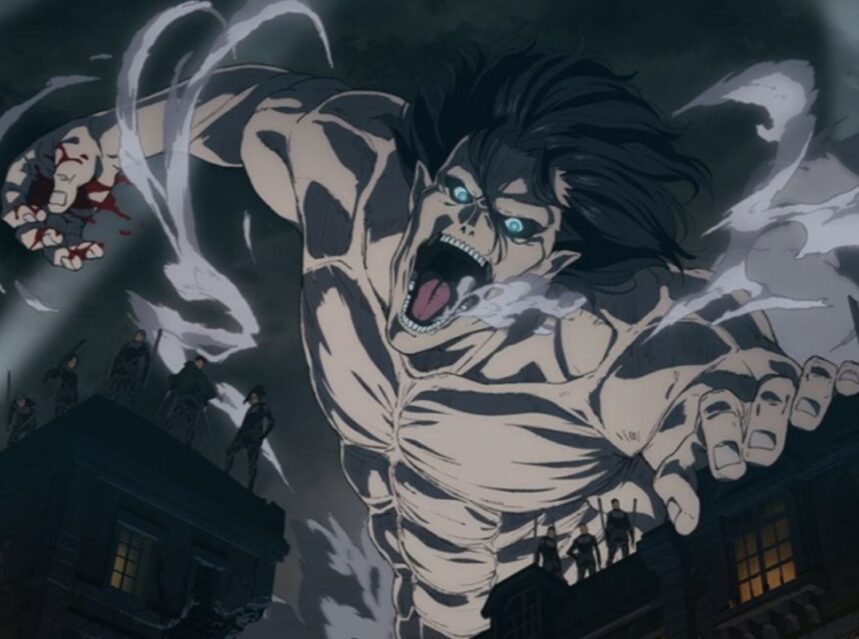 Attack on Titan is probably one of the most anticipated animes of the year. After a blockbuster show from previous years, fans are waiting for its final season, which was announced to be released this year. But no official release date was proposed until now.
But the latest updates are that the Final Season of the Anime, which will give a conclusion to the anime series, will be premiering on March 20, 2023.
And not only that, the anime series will be released in parts, like the first part of the final season will be released on March 20, 2023, and for the second part, you have to stay tuned with our site because no announcement for its release date has been made yet.
But surely we will be covering that if an announcement is made in the near future!
ALSO READ: Best Attack on Titan Quotes that'll make you rethink your life (2023 edition)
Attack on Titan final season plot
Humanity is in danger from giant creatures known as Titans. Titans are basically tall, inhuman-like beings with no intelligence who eat human beings for their own pleasure most of the time.
Only a small percentage of humans survived by protecting themselves behind a big wall, which is even taller than the biggest of giant titans.
But suddenly, after 100 years, a 10-year-old Eren and his sister Mikasa were horrified to see the city walls destroyed by colossal titans that were appearing out of thin air.
And small titans are all over the place; the two kids just watched in terror as their mother was devoured alive. Eren has vowed that he will kill every single titan to protect humanity.
ALSO READ: 6 Anime Shows To Watch After Attack On Titan Season Four in 2023
Attack on Titan final season trailer
TVアニメ「進撃の巨人」The Final Season完結編(前編)PV第1弾
The studio Mappa released a brand new trailer for the season release of the anime, which revolves around young Eren, who says that "This is what freedom looks like."
Basically, he is describing his experience of childhood, when there was not a terror titan in his city.
Final Thought
Well, studio Mappa is really working hard to meet the expectations of its fans.
So we are hoping this season will be a blockbuster, and of course, it will be loved by their fans!
ALSO READ: How Attack On Titan Season 4 Made Reiner A Protagonist