IU drama list: 11 Korean dramas starring IU (Lee Ji-Eun)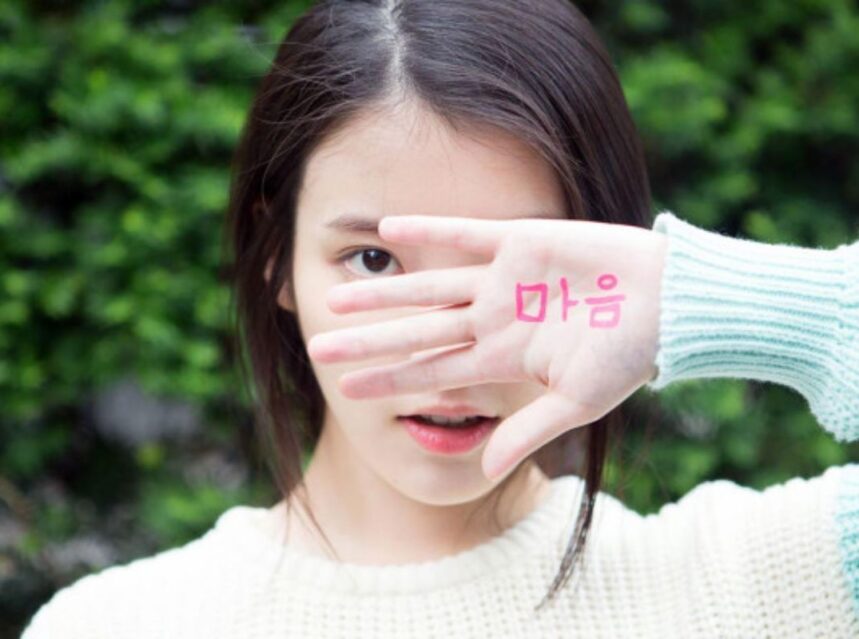 Watching IU's drama made me realize one thing, this actress/singer/producer is something else. First, she sings well, which is required by K-pop standards. Secondly, she understands the business and her roles very well. Her 2019 drama, Hotel Del Luna, really highlighted her acting range and how well she can reciprocate the role of Jang Man-Wol. Once I completed the drama, the next thing was obvious.
I started listening to her songs, albums, and live performances. I later discovered the roles and characters she played in popular Korean dramas. With that being the case, I looked for more K-dramas and movies featuring IU (Lee Ji-Eun), and I collected those dramas for everyone to watch. So without any further ado, here is the IU drama list featuring 11 South Korean dramas starring (Lee Ji-Eun).
IU drama list: 11 Korean dramas starring IU (Lee Ji-Eun)
Dream High (2011)
[Drama Trailer] Dream High (드림 하이)
Dream High is your entry to the world of Korean dramas from the last two decades. It is safe to say that this comedy series introduced many fans to the realm of South Korean dramas. Talking about its plot, Dream High chronicles six students of Kirin Art High School. These students, including IU, realize their aspirations to become celebrities, and the rest is, you know, already.
Salamander Guru and the Gang (2012)
Salamander Guru and The Shadow(Taemin Disguised as a Doctor)
Salamander Guru and the Gang is a great binge-watching experience ahead of time. It revolves around a genius hacker named Min-hyuk (Choi Minho) and his way of life following antisocial tendencies. His life revolved around computers, and he learned hacking from his father in his childhood.
Dream High 2 (2012)
[FULL HD] Dream High 2 (드림하이 2) – Official Teaser Trailer 2012
Dream High 2 is the continuation of Dream High 1 and follows the story of the students we saw in the first season. In the initial phase of the drama, we see Yoo-jin, who first entered the entertainment industry as a child actor, is now disturbed by his aspirations to become a rock star. The other members, including IU, also aim to become successful in their journey of becoming successful in their respective fields.
You Are The Best! (2013)
[Trailer] You Are The Best! (최고다 이순신) – ENGLISH
You Are The Best! have IU in the main lead and follow the chronicles of a family that discovers the meaning of happiness and love via the tragic death of their father. If you're looking for some family and realism-based drama, then You Are The Best! is your best shot.
Bel Ami (2013)
IU "Where are you going? I'll wake you up..😍" [Bel Ami Ep 1]
Bel Ami follows the story of Dokgo Ma-te (Jang Keun-suk) and his journey to reunite with his family. However, life has different plans for him as he has to fight for his way to get what he really wants. IU also played an important role in the drama and had some impressive comedic timing.
The Producers (2015)
THE Producers | 프로듀사 [Trailer – ver.2]
As the name already suggests, The Producers follows the life of a future prosecutor who joins KBS following his crush inside the office. The protagonist gets hired as a novice producer-director (PD) and tries his best to manage his love/work balances in and outside of the profession.
Moon Lovers: Scarlet Heart Ryeo (2016)
Scarlet Heart : Ryeo Trailer
Moon Lovers: Scarlet Heart Ryeo made IU an iconic individual in South Korean entertainment. This classic drama follows the story of a 21st-century lady (IU) who gets transported to the Goryeo Dynasty of Korea in the body of a 16-year-old girl when there was a total solar eclipse. Now, with her new life, she must navigate through the ups and downs of the kings and queens' era.
My Mister (2018)
MY MISTER (2018) – TRAILER
My Mister is a really complex drama and features human emotions in their rawest form. It has a dark and grim storyline about a young woman (IU) working paycheck-to-paycheck in an attempt to help her deaf grandmother and make a living of her life.
Persona (2019)
PERSONA Official Trailer (HD) Netflix Film Series
This drama follows the story of a man and woman (IU) who talks about different things while strolling at night. They talk about death, life, and human experiences. Though IU is known for her playing dreaded and sad characters, Persona brings out a more happy version of the young K-pop actress.
Hotel del Luna (2019)
HOTEL DEL LUNA – OFFICIAL TRAILER | IU, Yeo Jin Goo, P.O., Kang Mina
Hotel del Luna is one of the best Korean dramas featuring fantasy elements of ghosts and hotels. It revolves around a prestigious hotelier who gets to know the establishment's eccentric owner when he accepts an invitation to run a hotel for the dead. A prestigious hotelier gets to know the establishment's eccentric owner when he accepts an invitation to run a hotel for the dead.
Life (2023)
The lives of a boy and a girl in the forthcoming drama Life revolve around the four seasons. Im Sang-Chun, the author of "Fight for My Way" and "When the Camellia Blooms," will pen the script for the drama, which will be directed by Kim Won-Seok, the creator of "Misaeng," "Signal," and "My Mister."