K-Pop apps in 2022 that every K-Pop fan needs right now (January 2023)
K-Pop has been around for a long time now. And the ever-growing popularity of Korean pop stars increases every day. In 2023, people from all around the country adore the hot and sexy K-Pop Idols, and they stan them and everything associated with their music. Have you ever wondered what music app do K-Pop idols use? can we chat with K-Pop idols with an app? If yes, then here are 12 smartphone apps that every K-Pop fan needs right now.
K-Pop apps every K0pop fan should have (January 2023)
SNOW – K-Pop Camera App
Snow is an underrated K-Pop app that is not entirely K-Pop-based but a lot of people use Snow in South Korea so we should take it that way. Basically, SNOW is a camera app. It shares some similarities with Snapchat and it is used by a lot of K-Pop idols as well.
KPOP Amino – K-Pop News app
Get the latest airport fashion, fan art, appreciation posts, fan projects, and more. Specially designed for hardcore K-Pop fans who cannot miss a single update about their favorite Idols.
Coverstar – Short Videos
Create interesting K-Pop videos with thousands of like-minded people with Coverstar. With features like Lip Sync and slow-mo, you can use turn yourself into an internet idol.
SuperStar SMTOWN
A multi-featured app that every K-Pop fan must have is – SuperStar SMTOWN. You can not only collect idol cards but you can play daily missions for daily rewards.
Soompi – Awards, K-Pop & K-Drama News
Catch the latest and trendiest news in K-Pop and K-Drama with Soompi. An amazing application to stan your favorite K-Pop bands and artists. Download Soompi from the download button below.
Weverse App – Online Community App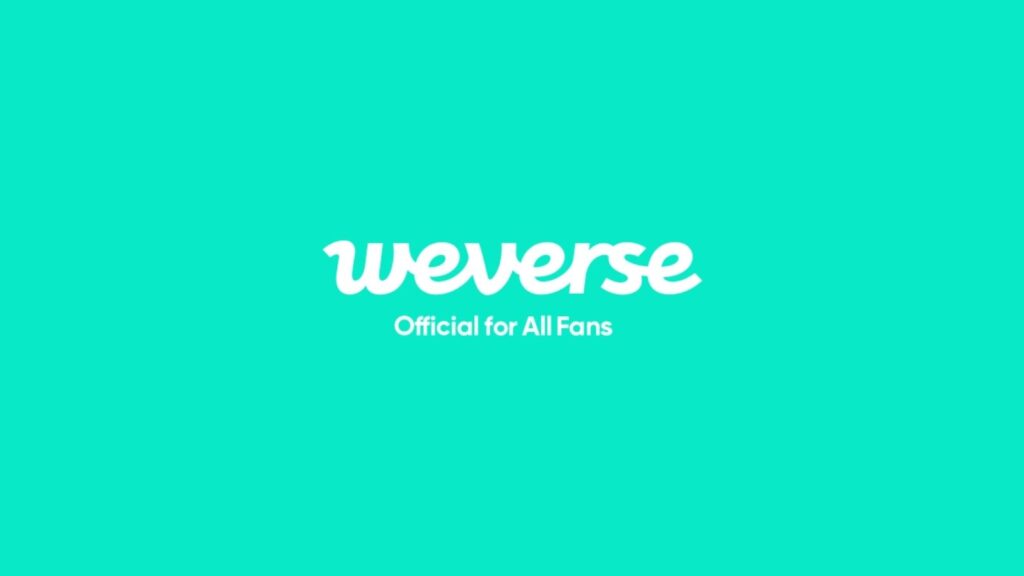 Weverse is an online community app that connects fans with their favorite K-Pop artists/groups such as BTS, TOMORROW X TOGETHER, GFRIEND, NU'EST, SEVENTEEN, ENHYPEN, and CL. A pro tip- Write in Korean so that your favorite idols can easily see your posts/messages.
theQoos: K-Pop News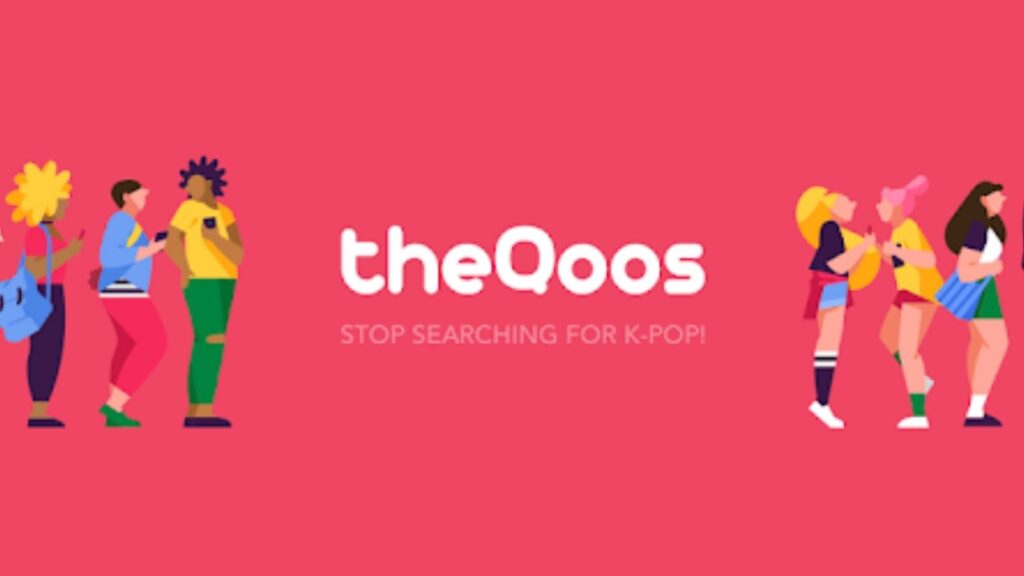 Keep updated about the latest and trendiest in K-Pop with the theQoos. You can organize your favorite K-Pop content with this single app and share it with potential fans and bias. theQoos is a must-have app for K-Pop fans these days.
Kpop Idol Birthday Reminder
The Kpop Idol Birthday Reminder app has over 2000+ birthdays of famous K-Pop groups and idols. A must-have app for every K-Pop fan who wants to be the first to wish their K-Pop idols.
amazer – KPOP FAN APP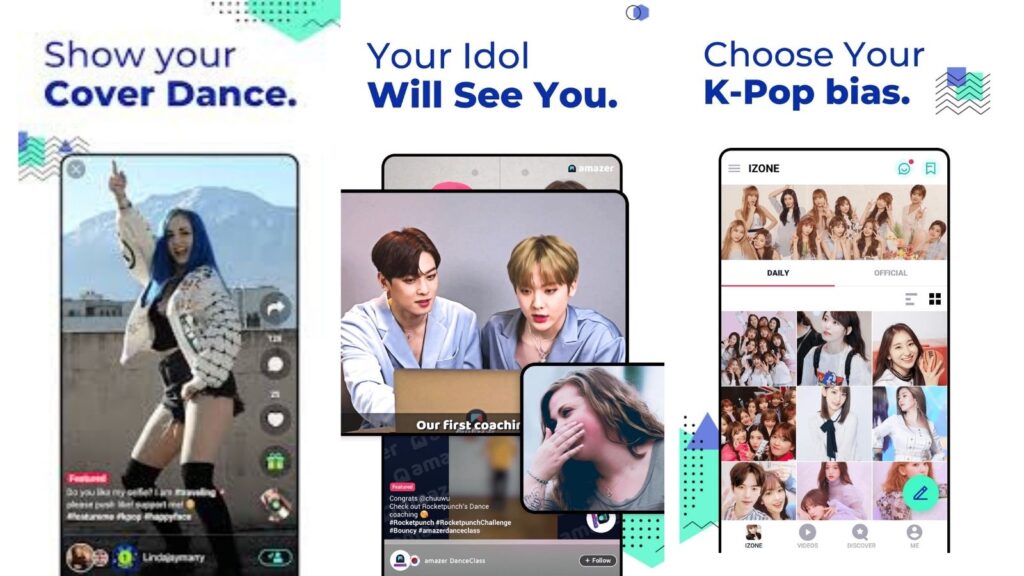 Dance your way out of everyday boring life. amazer is a dance and lip-sync app that helps you to learn new dance steps and make your own viral videos with it. You can download amazer from the button below.
V LIVE
Watch the latest from your favorite K-Pop groups, such as BTS, BlackPink, and every other K-Pop artist weekly. V LIVE is the Instagram and Facebook for K-Pop idols as they broadcast their everyday life on it. Download the app below.
CHOEAEDOL♡ – Kpop idol ranks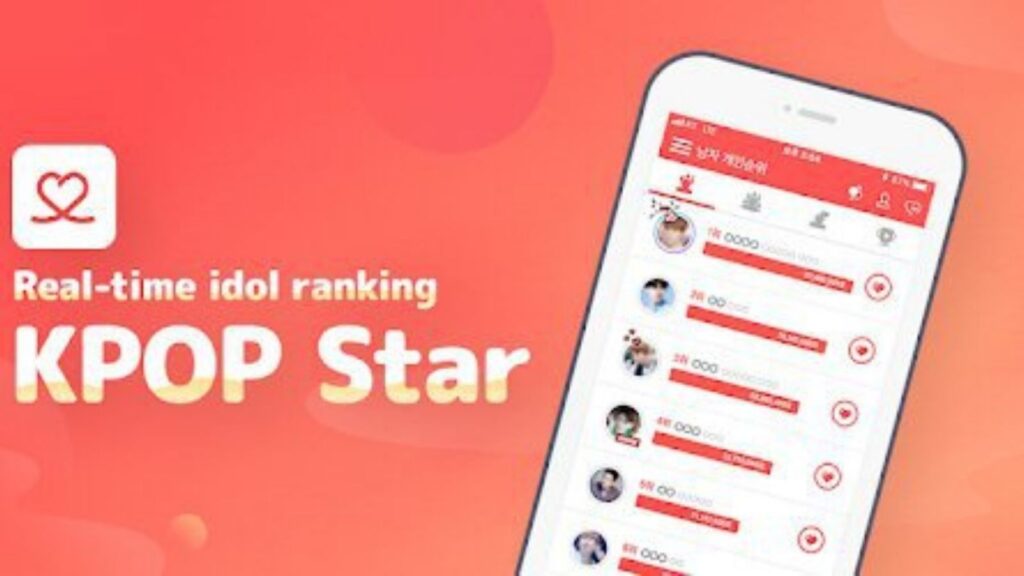 The official app for voting in south Korea, CHOEAEDOL♡ is a multi-platform voting app that helps fans to vote for their favorite K-Pop groups/Idols for the various award shows. The app also contains mini-games and weekly challenges to vote for your favorite K-Pop stars.
K-POP Idol TV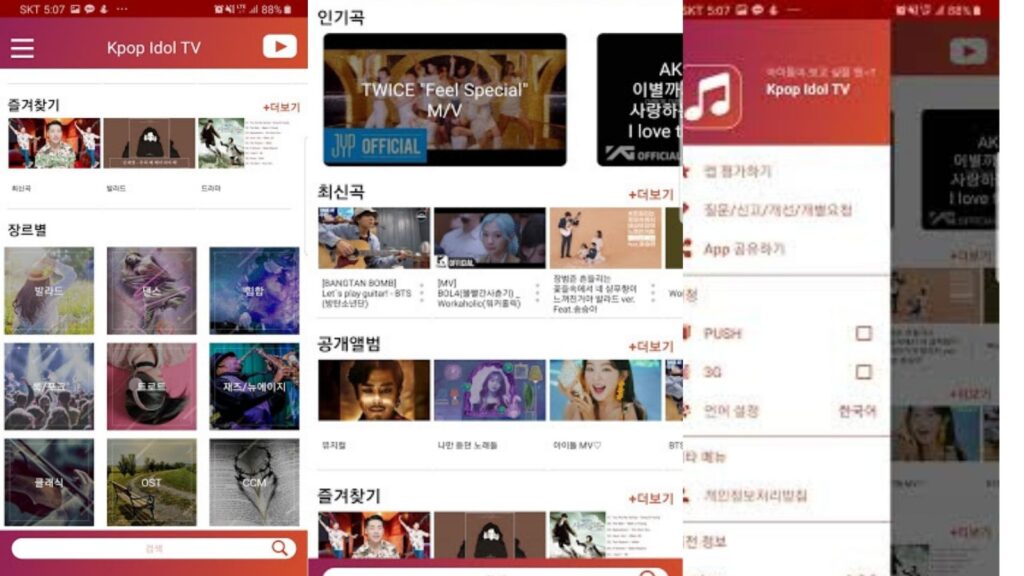 K-POP Idol TV is a live streaming app that connects fans and K-Pop idols through live streaming. Idols live stream from time to time and fans react and send messages through the app. The interface is similar to Twitch and YouTube and it is flawlessly the coolest app on our list of 12 K-Pop apps that every K-Pop fan needs.
So that was our take on the 12 smartphone apps that every K-Pop fan needs. If you like Anime, K-Pop and technology then follow our blog otakusmart .