Top 5 Anime movies that will make you cry (January 2023)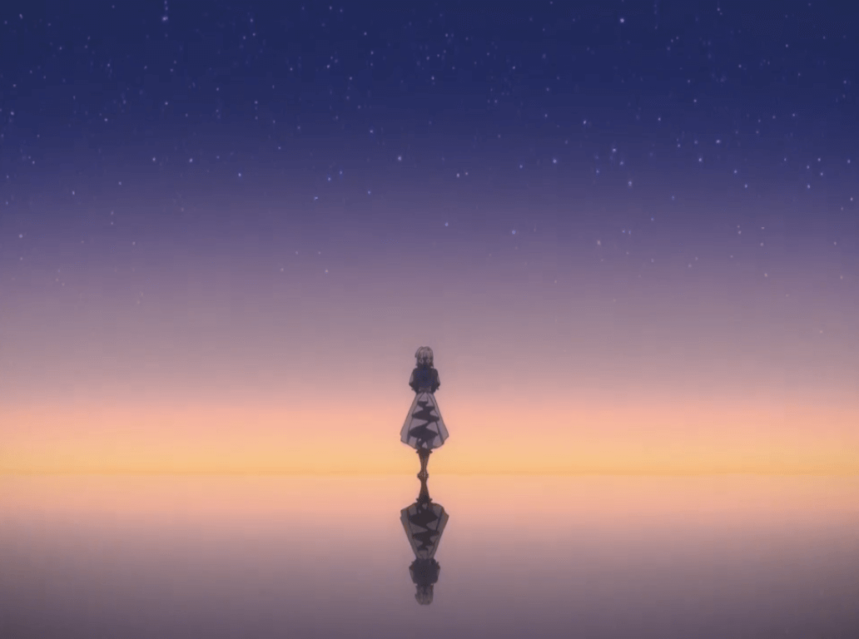 Want to see some more tear-jerkers that could help you in those gloomy days? Well, we've got you covered.
Here is a  list of the best 5 anime series and movies that'll make you cry. Starting with numbers, we've none other than the famous story of the knuckle head Ninja Naruto. 
Top 5 Anime movies that will make you cry (January 2023)
Naruto
Naruto Official Trailer
It may be a surprise why a Ninja-centered anime is on this list. Wait, we get there. Naruto is more than just Ninja's fighting.
The story is filled with emotions, families, and grieving. If you are someone who has never seen a single episode of Naruto then you should stop judging this immense animation series.
Most of the main characters in Naruto lost someone precious to them, and some lost everything. So, that's why Naruto comes in the first spot of top anime movies that will make you cry.
5 Centimeters per second
5 Centimeters Per Second Trailer
A pillar in the animation industry. There is no way we are leaving this masterpiece from Makoto Shinkai.
5 Centimeters per second is a story about 3 different timelines of a boy, how his love life changes, and how he reacts to these changes.
it is a story worth watching. The animation, the music, and the voice acting are just perfect. No matter what we say, " You can't describe 5 centimeters per second in words". Just go and watch it right now.
Hal
Hal Trailer (English Subbed) 『ハル』予告編
This one is for all the sci-fi fans out there. The story revolves around a futuristic city where robots and humans live together.
One such robot is Q01. After a plane crash, Q01 was sent to a small Japanese village to help people cope with losing their family members.
It is a cute story with secrets from the past. I must watch for shedding some tears for tonight.
Whispers of the heart
Whisper of the Heart – Official Trailer
A legendary movie was written by nonother than the legendary Hayao Miyazaki. Whispers of the heart is a coming-of-the-age kind of movie mixed with fantasy and self-discovery.
The plot is kind of hard to explain but watching the movie yourself makes better sense because, just like any other Hayao Miyazaki movie – the story develops on its own. Please don't think we are slacking off here. 
Perfect Blue
Perfect Blue Trailer HD (1997 Anime Film)
This anime is not just sad, but it's completely depressing. Directed by Satoshi Kon and written by Sadayuki Murai, perfect blue is a horror-psychological anime filled with outbursts of emotions of the millennium Idol turned actress.
It is the perfect mixture of broken dreams, dread, pain, and suffering. We highly suggest watching this movie for once.
So, that was the second part of the Top 5 Anime movies that will make you cry series. we will surely come back with the third part of this series. You can share your views in the comment section below.
we'll see you in the third part of the series.
otakusmart is a news source for anime, manga, k-pop, gaming, and pop culture worldwide. Bringing you the latest in the world of pop culture entertainment.