Suzume Locking Up the Doors Anime Film Locks November 2022 premiere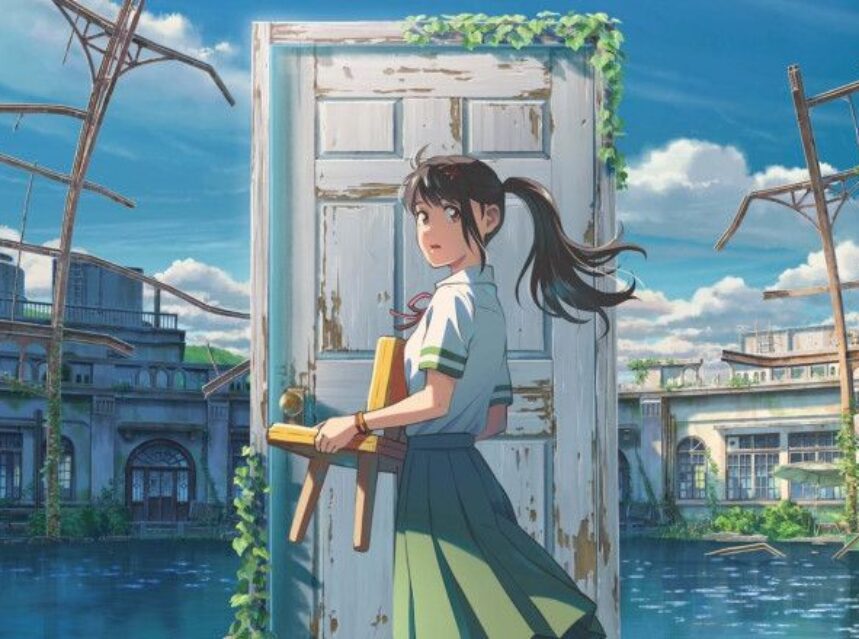 Suzume Locking Up the Doors anime film is the most anticipated movie of this year. Recently, the film's new trailer is launched with a high graphics plot and detailing, which is undoubtedly exciting to watch. The trailer clip released is kept short and sweet, along with beautiful graphics and music to go along with it.
The latest trailer release made everyone more curious to watch the movie by not revealing most of its story, like a short glimpse of the story. The trailer released is upto the mark, as excerpted from the renowned director of the film Makoto Shinkai; he is constantly being praised for his outstanding work.
Along with the trailer, some key visuals for the movie are out, which no doubt look gorgeous and out of the world. So from the above information, we got to know that the trailer for the movie is released along with some key visuals but do we have any official release date for the film?
According to the source, the movie was set to release this year which Makoto Shinkai directs. The production for the same was started in April 2021, and now the film is all set to release in the theatres of Japan.
Suzume Locking Up the Door: Trailer unveiled the release date for the film
https://www.youtube.com/watch?v=d6tP12ujYKc
The trailer for the film was very long and covered almost every best moment of the film. The trailer gives the same vibes as previously released movies, such as Makoto Shinkai's "Your Name" and "Weathering With You." It was released on their official YouTube channel on April 10, 2022.
Makoto Shinkai has given one of the best works now in the romantic genre. His fans around the globe have always admired his works, and hopefully, this film will be a blockbuster like the previous two.
The movie's trailer shows the main lead, Suzume, cycling in the Kyushu region of Japan. She soon finds herself near a Door known as the "Door of Disaster," according to the film's story. The video clip doesn't reveal much of the story but doesn't forget to deliver top-notch animation as expected. 
 And Finally, a definite release date for its premiere is being announced. The premiere of the movie is on Friday in Japan. Thus, the awaiting fans have a date in their mind for missing its premiere.