Reincarnated as a Sword Season 2 TV Anime Announced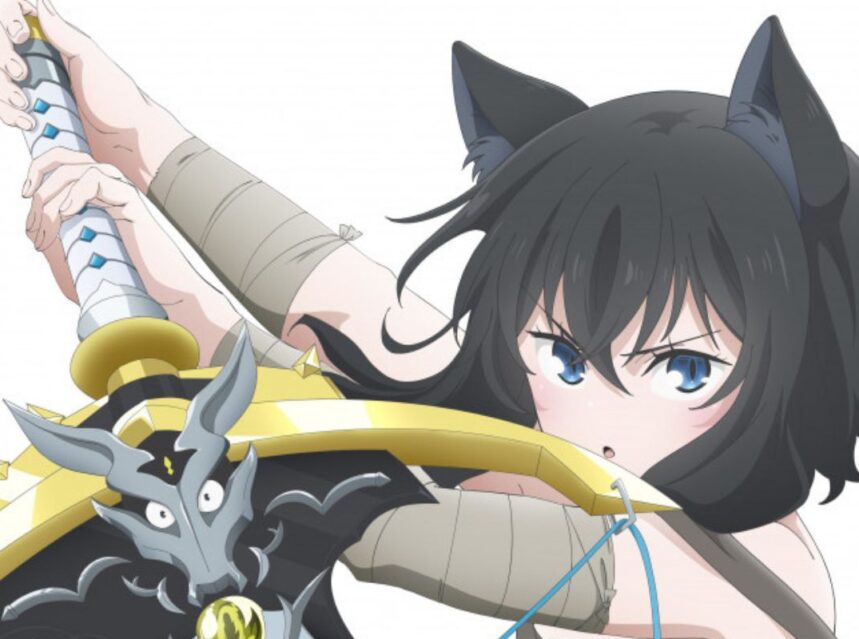 After the first season's release, Reincarnated as a Sword Season 2 is slated to visit everyone's screen soon. The second anime season will be announced shortly with new vital visuals and a teaser release.
Even though the announcement for the second season of anime is confirmed, the official date of release of the second season is yet to be confirmed.
As the anime's first season has just been completed, everyone is anticipating that it will be released at the end of 2023. Still, such confirmation has yet to be given.
Staff members
The leading voice actors consist of Shinichirou Miki as the primary protagonist, Teacher, and Ai Kakuma as the main protagonist Fran. 
Other cast members include Ami Koshimizu for Amanda, Wataru Hatano for Klimt, Tetsu Inada for Donadrond, Rumi Ookubo for Nell, and Shinpachi Tsuji for Tsuji. 
Synopsis
Most isekai protagonists are reincarnated as mighty warriors or skilled magicians, but our protagonist's destination is different. 
He was reincarnated as a sentient sword! He was brought by Fran, who is a desperate girl who is known to be an evildoer and had intended to sell herself into slavery. 
Her new weapon could strike down her rivals and be free. This unconventional master-student duo embarks on an epic journey to liberate those needing help and exact justice from a cruel world.
Abstract
Reincarnated as a Sword is based on the light novel series created by Yuu Tanaka and illustrated by Rurou. The light novels began as a web novel on Shousetsuka ni Narou on October 17, 2015. The series was first serialized on July 30, 2016, under the Micro Magazine label "GC Novels." 
There is also a unique visual where anime characters reincarnated as swords and slime characters were merged into one poster for promotion.
Conclusion
So what are your thoughts on the same? Are you waiting for season 2 of the anime, and what are your expectations for season 2? Let me know in the comment section.