SEVENTEEN Surprises Fans with Bangkok Show in 2023-2024 'Follow' Asia Tour!"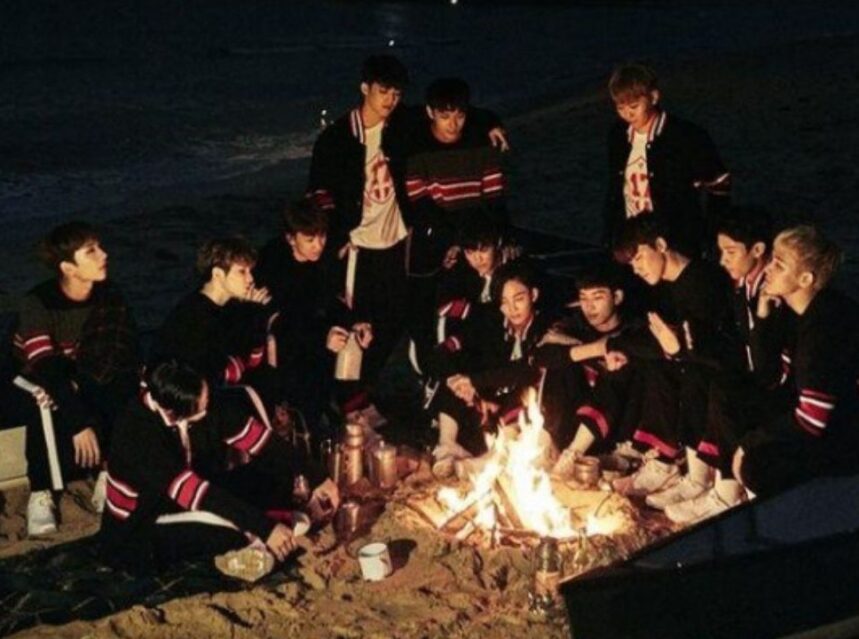 SEVENTEEN, the sensational K-pop boyband, has thrilled fans worldwide with an exciting update to their 2023-2024 'Follow' Asia tour Kpop concert 2023. 
The group has announced an additional show in Bangkok, Thailand, adding even more fervor to their already highly-anticipated K-pop concert. 
The tour commenced at the Gocheok Sky Dome in South Korea this July, and it has been nothing short of a spectacular journey.
With the newly added Bangkok show, SEVENTEEN promises an unforgettable experience for fans in Thailand. 
The K-pop concert in 2023 is scheduled for December 24th at the prestigious Rajamangala National Stadium in Bangkok. 
K-pop concert in 2023: SEVENTEEN 'Follow' Asia tour
Fans can secure their tickets starting October 18, 6 PM ICT, via allticket.com. This Bangkok K-pop concert in 2023 will be a delightful continuation of their original December 23rd performance in the Southeast Asian country.
Prior to this, the group will embark on a 12-date tour in Japan, spanning from early September to mid-December 2023.
In January 2024, the 13-member powerhouse will fascinate audiences in the Philippines at the Philippine Sports Stadium in Bulacan.
Following this, the group will hold a two-date K-pop concert in 2023 at the Olympic Sports Center Stadium in Macau, China. 
With SEVENTEEN's dynamic performances and their dedicated fanbase, the 2023-2024 'Follow' Asia tour K-pop concert 2023 is sure to be a highlight in the global K-pop concert scene in 2023.
Don't miss the chance to witness this extraordinary event!