Malevolent Spirits: Mononogatari unveiled trailer and release date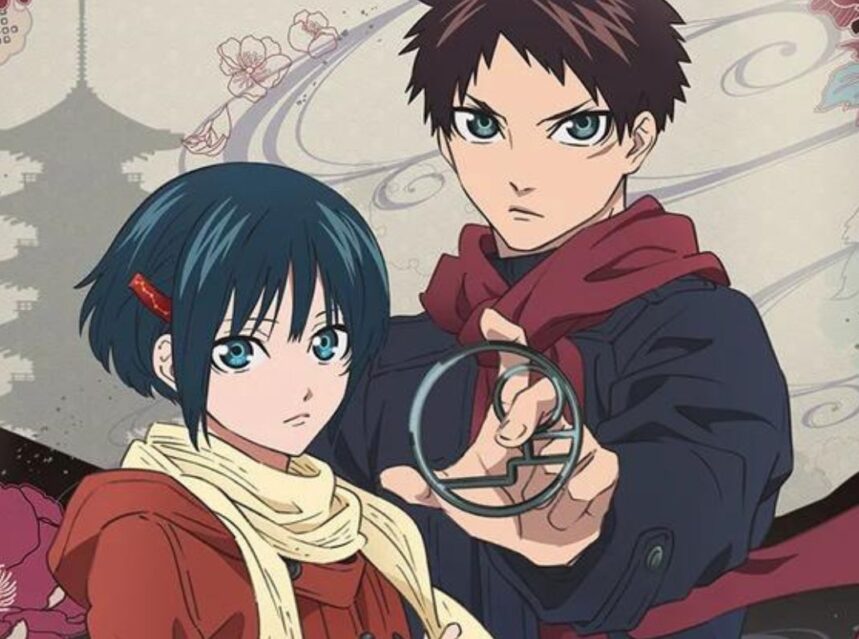 Malevolent Spirits: Mononogatari is one of the highly anticipated anime releases this year. And we are here to give you its release date and its summary. But before that, don't you want to know about Monogatari? 
I am sure this is not the first time you've heard about this anime series — although I never watched it because it's so confusing, and at the same time, the art style is something that a lot of beginner anime fans are unfamiliar with. Nevertheless, you can check out our Monogatari watch order guide to get started with the anime series. 
Malevolent Spirits: Mononogatari trailer and release date
https://www.youtube.com/watch?v=YajwcRb4ifg
The series will air in Japan on January 10th, 2023, on channels such as Tokyo MX, BS11 and other media. But other than in Japan, you can stream the series in English subtitles on the popular streaming platform name Crunchyroll. And recently, a new trailer for anime is also unveiled with lots of action and dark spirit revolving around the plot.
Malevolent Spirits: Mononogatari plot
The series revolves around the spirits crossing over and entering the human world. They possess old objects and can gain a physical form called tsukumogami. 
Tsukumogami are gentle, violent, or assumed to be both. But the clan of Saenome helps spirits return to their world without any conflicts. Kunato Hyouma is also a clan member but needs to work peacefully. 
Because he hates them, in the past, one of the tsukumogami had robbed him, which was very precious to him. Because Hyouma has a hatred for the spirit and handles them harshly, his grandfather sends him to Kyoto to avoid any catastrophes in dealing with these spirits that will lead to supernatural disasters. 
But he was not alone as Nagatsuki Botan was also sent to live with him as she treated Tsukumogami as its own family.
Malevolent Spirits: Mononogatari staff members
Takeo Ootsuka is a voice actor for the main protagonist Hyouma Kunato; Yuuki Takada is a voice actor for Botan Nagatsuki; Chikahiro Kobayashi is a voice actor for Nagi; Reina Ueda is a voice actor for Yuu, Aimi Tanaka is a voice actor for Kagami, Yoshiki Nakajima is a voice actor for Suzuri, and Miyuki Sawashiro is a voice actor for Haori.  
Other staff includes
Ryuuichi Kimura is the series director, Takahiro Okawa is an assistant director, Keiichirou Oochi is a series screenwriter, Shiori Fujisawa is the leading character designer, and Yuuka Shiga is a sub-character designer for the series.