Who Is The Most Popular BTS Member Worldwide?
Who is the most popular member of the world's most famous boyband BTS? This is a question that may arise in the mind of every BTS and Kpop fan. Today we are here to answer it! Though it's a known fact that all of them are highly loved and appreciated worldwide, and each of them is highly charismatic and talented.
ALSO READ: 12 K-Pop Idols Who Are Not Korean Citizens
The following article has been created with the help of Kpop enthusiasts who works day and night to provide content for our readers. To present this article about the most popular BTS member, the team behind it has researched the recent data and verified it with essential resources.
1) BTS V
V, aka Kim Taehyung, is definitely the most popular BTS member right now. He is the most searched Kpop Idol and Asian worldwide on Google in 2021 and is still leading.
Taehyung is also the most followed Male K-pop Idol and BTS member on Instagram, having almost 39.6 M followers. As per sources, V also broke the Guinness World Records by hitting the fastest 1M and 10M followers on the said platform.
The community has been crowned " Most Handsome Man in the World" multiple times.
V is also a Fashionista and whatever he wears becomes a trend. His unrivaled popularity caused everything he used to be sold out quickly, which earned him the nickname " Out Of Stock Fairy."
BTS V  has a rich baritone voice and is one of the most talented vocalists and performers in Kpop. He can undoubtedly be said to be the "Diamond Voice Of Korea."
He holds the record of highest views in Fancams due to his distinct stage presence and charm.
The baritone singer has given several hit tracks like Sweet night, Singularity, Stigma, Inner child, Winter bear, Scenery, etc.
His recent solo track "Christmas Tree" has dominated all international and domestic charts ever since it was released. 
RELATED: Is K-Pop Taking Over Bollywood?
2) BTS Jungkook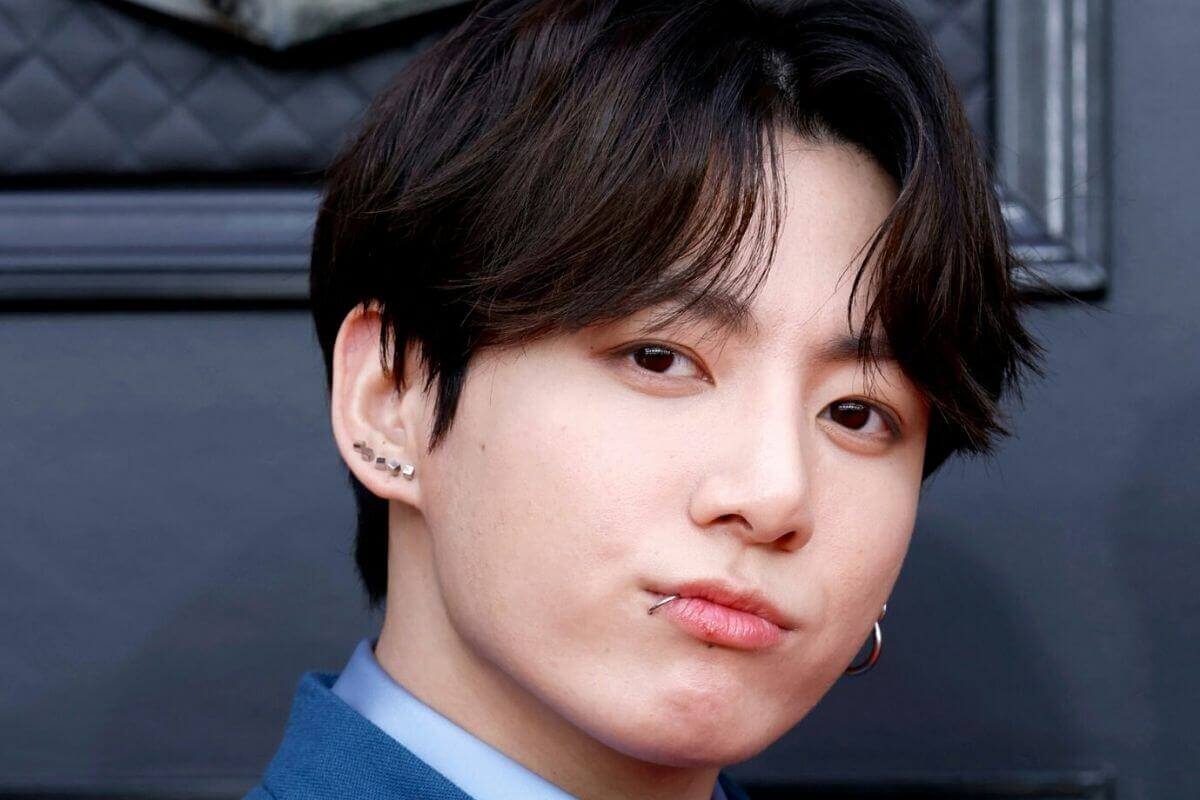 The youngest member, aka Golden Maknae of the band Jeon Jungkook, is on the second in Google's most searched Kpop Idol list.
He is the second most followed BTS member on Instagram, having  37.3 M followers. He gets viral quite often as he has a lot of views on TikTok.
Jungkook is a very talented vocalist and is famous for his dancing and singing skills. His solo tracks include Euphoria, Still with you, My Time, etc.
He recently sang the ost "Stay Alive," produced by co-member Suga for the webtoon 7 Fates: Chakho of BTS. It's gaining huge appreciation and setting records too.
RELATED: 7 Beauty And Skin Care Products Used by BTS's Jungkook
3) BTS Jimin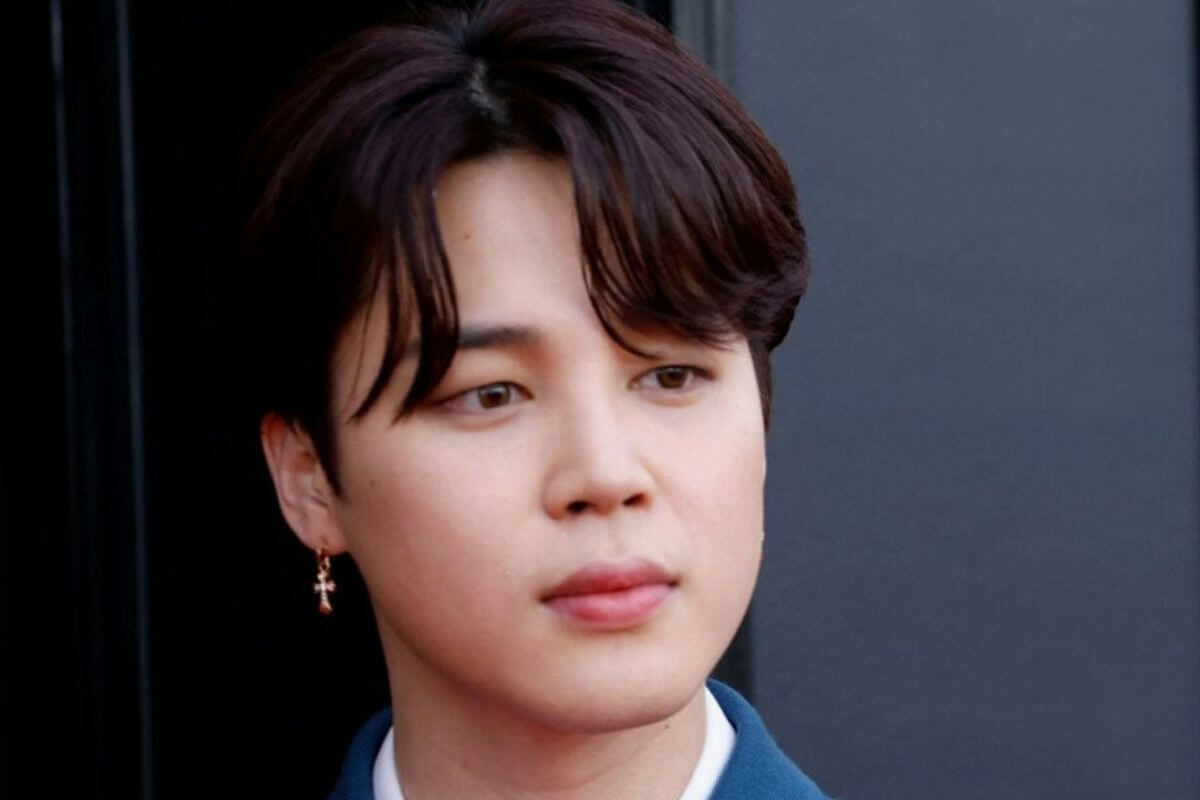 Jimin is the leading dancer and a vocalist of the band BTS. He is a flawless and captivating dancer.
Jimin is the Third most searched BTS member on the Google search Index list. He has a record of topping Korea's Brand Reputation Chart for the most time. He has a good amount of followers on Instagram.
Fans swoon over his dancing skills. He has sung songs like Promise, Filter, Serendipity, etc.
His duet song "Friends" with co-member V was one of the main tracks of the top-rated movie "Marvel."
RELATED: BTS member siblings: who are they, and what do they do?
4) BTS Suga
Min Yoongi, popularly known as Suga of BTS, is a rapper and producer. He also holds a good position in Most searched Kpop Idol list on Google 2021.
He has many hit collaborations with famous artists. His solo track "Daechwita" was a huge hit last year.
He recently produced the Ost "Stay Alive" for the webtoon of BTS, which is also gaining massive appreciation.
Though BTS' maknae line is more popular among the mass, for ARMY, they are all equally talented and lovable, and we hope they are like this forever!
RELATED: BTS is having a world tour in 2022, while TXT and ENHYPEN are preparing for offline concerts
5) BTS Jin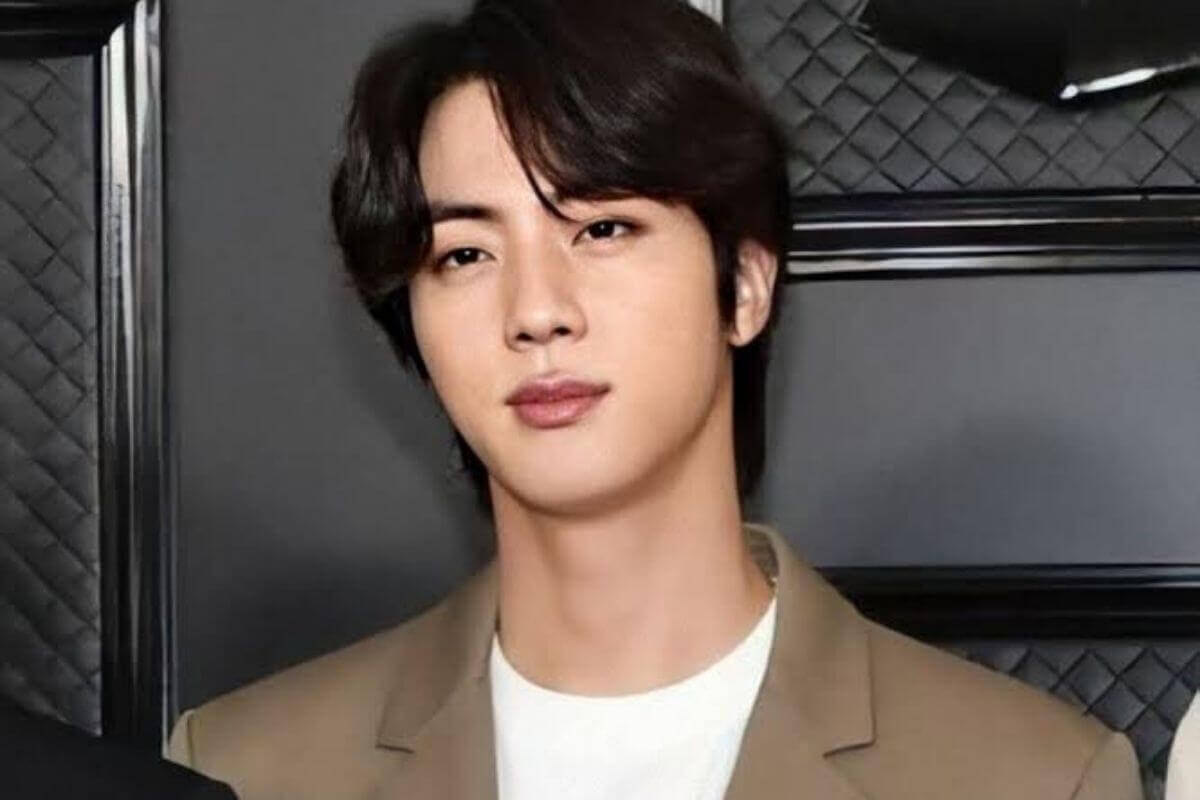 Kim SeokJin, aka JIN, is a popular member and vocalist of BTS. He is the eldest member of the group and is also famous for his insanely good looks. According to Google, JIN is the 5th most searched BTS member on Google search Index for the same.
Since his early childhood, Jin's dream was to be an actor before he joined BTS, and he also graduated with a degree in Film Studies for the same.
He has many solo songs, including Epiphany, Moon, Awake, etc. His OST "Yours" for K-drama "Jirisan" has broken many records.
RELATED: What is the Net Worth of BTS's Jin, Suga, J-Hope, RM, Jimin, V, and Jungkook?
BTS members RM and Jhope also are widely loved and popular worldwide. 
Thus, though BTS' maknae line is more popular among the mass, for ARMY, they are all equally talented and lovable, and we hope they are like this forever!