BTS is the biggest if not one of the biggest boy band in the world and whatever they do and use is copied throughout the world. From clothes to skincare products, the BTS army (BTS fans) buys all of it and by all of it, we mean ALL OF IT.
Here is this post we'll be talking about Beauty And Skin Care Products Used by BTS's Jungkook. The links for the products will be given alongside the text so make sure you check them out. (Not affiliated)
The products shown below are researched by the otakusmart team from BTS interviews, documentaries, and press. Make sure to check them out and let us know what you liked about these products.
Jungkook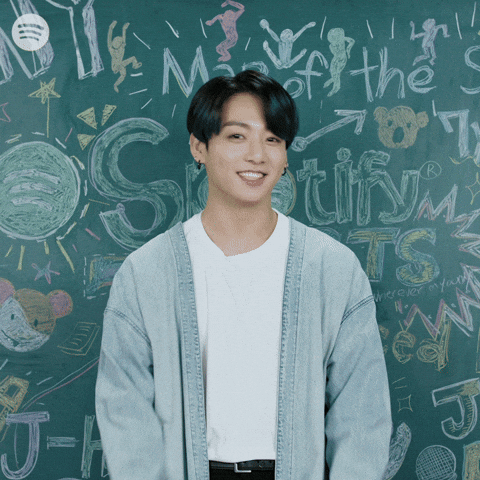 Jungkook is a South Korean vocalist and member of the BTS group. He was born on 1 September 1997, making him 23 years old. Jungkook is one of the youngest members of BTS and in his interviews, he often mentions that he get pimples easily and it gets very stressful for him to remove those pimples. Jungkook also mentions that in order to keep his skin hydrated, he uses Toner and cream for nights and days. He claims that using a toner and moisturizing cream helps in nourishing the skin and according to fan theories and our internet research here are 7 Beauty And Skin Care Products Jungkook uses for his glowing natural skin.
Nivea Fruity Shine ~ Strawberry & Peach
Vaseline Rosy Lip Therapy
Fresh Sugar lip balm in honey
Laura Mercier Secret Camouflage iconic concealer
COSRX Acne Pimple Master Patch
YURICA Cherry SSOME 100% Natural Organic Soap
Bath and Body Works Mango Tango Twist body lotion
Due to the high demand, some of these products are not available on Amazon. I suggest using some other site to find these products. I got some of them though but for the complete package, I suggest using other resources, market places, and websites to buy these products. So that'll all folks. That was my take on the 7 Beauty And Skin Care Products Used by BTS's Jungkook.
Also read : K-Pop apps in 2020 that every K-Pop fan need right now

otakusmart is a news source for anime, manga, k-pop, gaming, and pop culture in the world. Bringing you the latest in the world of Anime entertainment.