Anime waifus are becoming a real deal. After a jam-packed session in 2021, the number of waifus has increased for this year. Waifu wars 2022 will be epic, and we are here for all the fun and cuteness. Here is a list of the best anime waifus of 2022 featuring female characters from popular anime series and movies in the year 2022.
Also Read: List of the best and top anime waifu of 2021-2022
The hype around anime is more significant than ever, and several studios are trying their best to animate the best girl for 2022. Be it the gyaru waifu 'Marin Kitagawa' from "My Dress-Up Darling", Luminaria from "She Professed Herself Pupil of the Wise Man", or anyone who takes your breath away throughout 2022, we are here to list down the best anime waifu 2022.
Kitagawa Marin
Kitagawa Marin made her debut on the small screen with My Dress-Up Darling. After a long halt of waifus in fall 2021, the anime studio CloverWorks finally created a smug-faced waifu who reminds me of someone named Miss Nagatoro. Anyway, that aside, Kitagawa Marin is the best waifu for January 2022, and Hina Suguta did a fantastic job by lending her voice to this character. So far, Kitagawa Marin looks promising for this series but wait until you see the next waifu on this list. 
Aki Makoto
Princess Connect! Re: Dive Season 2 has tons of cute anime waifu. Aki Makoto is among them and by far the cutest waifu on this list. Aki Makoto is part of the 'Canon' guild, and she possesses some superhuman strength to defend her teammates. Her primary weapon is a single-edged sword, and she loves making sweets in her free time. As a character of this series, Aki Makoto has purple-colored ears and tails with whitish fur. Aki Makoto is voiced by Mikako Komatsu.
Ninym Raleigh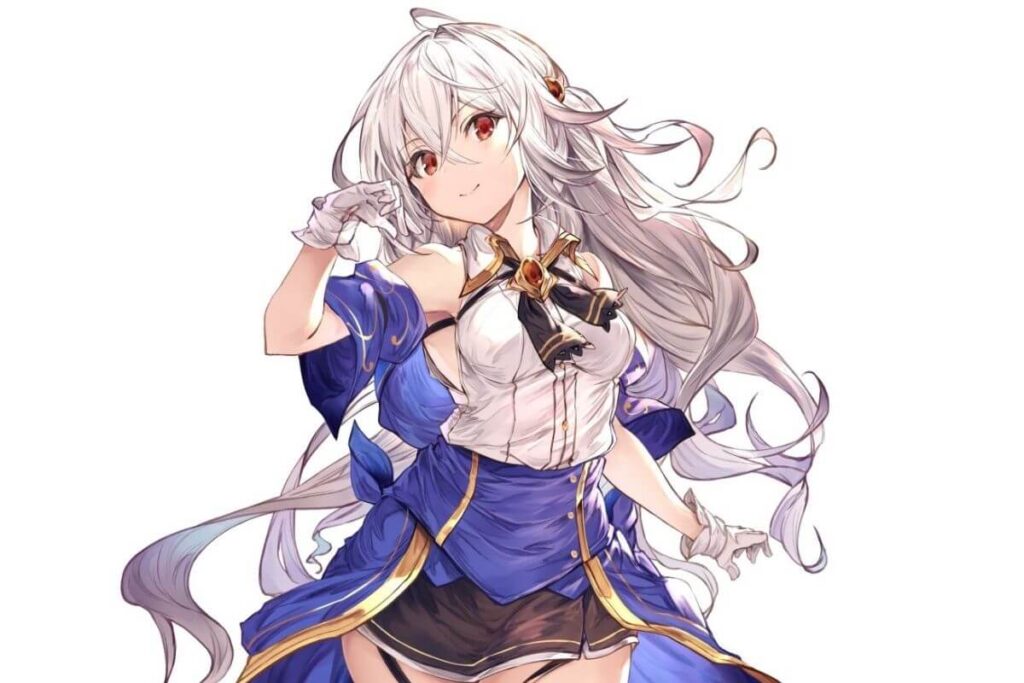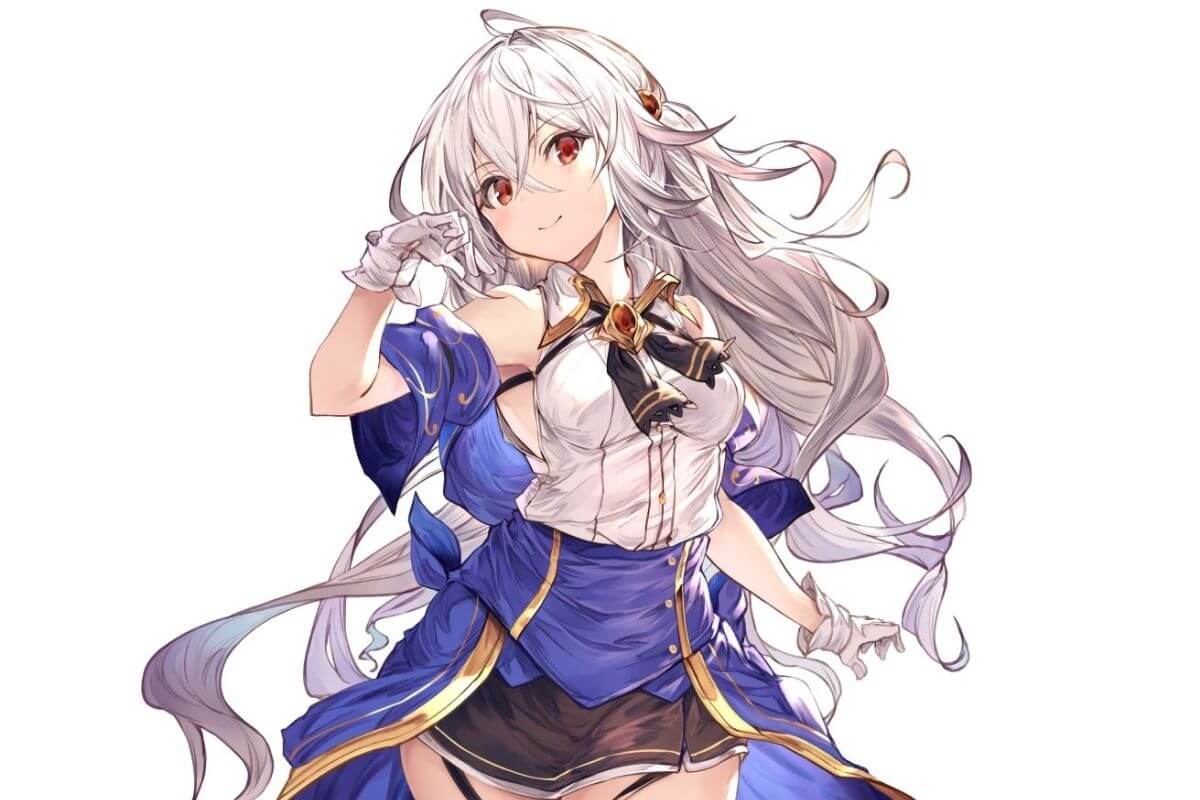 2022 started with a ton of Isekai anime dropping one after another. This season, "The Genius Prince's Guide to Raising a Nation Out of Debt" is one of those Isekai anime. Ninym Raleigh is one of the main waifu from the series and possesses beauty traits out of the world. For starters, she has beautiful white hair and sparkling red eyes, highlighting the two sides of her character. Ninym Raleigh can come across as arrogant in the series, but she is seriously doing her job. Rie Takahashi did a fantastic job by being her voice artist. Rie fans will love this series because it has all the fun and waifus we hoped for in 2022.
Kiruna Momochi
Kiruna Momochi is probably the cutest waifu for summer 2022. This catgirl has everything going on for her. Kiruya Momochi easily takes the spot as the number one catgirl for this year from head to toe. As for her character, Kiruya is a member of one of the leading guilds in the anime, and she has a cute, outgoing personality. She possesses long black hair with a mixture of white bangs. Kiruna Momochi is voiced by Rika Tachibana, the same voice actress from the last season of Princess Connect! Re: Dive.
Mira Suou
Mira Suou is probably the hottest waifu in 2022. She is the first assistant haremette and comes off as clinal to viewers. So far, I haven't watched World's End Harem, so it would be wrong to write something about a character I don't know. However, as the social posts and the anime community, Mira Suou gets better with time, and fans can look forward to a new side of her in the future. As for her character design has light blue eyes and long purple hair touching her waist. Though she has a slim physique, the animators increased her bust size for some apparent reasons. 
Jeanne
Jeanne is one of the female characters from The Case Study of Vanitas season 2. She is also one of the story's main protagonists and follows the protocols to protect Luca, the one she serves as the bodyguard. According to the anime, Jeanne is stronger than she looks. She is the only character in the current arc to wield Crimson Gauntlet, "Carpe Diem ". As for the character design, Jeanne has light pinkish hair, and she wears the uniform most of the time. Inori Minase voices Jeanne, and she is a vampire, by the way.
Desumi Magahara
Desumi Magahara is the next waifu on our list. She belongs to a new anime series called Love After World Domination, adapted from the manga of the same name. Desumi has blonde hair that barely touches her shoulder giving her a vamp look. Since she is the deuteragonist, Desumi aids the protagonist – Fudo Aikawa in his aim to reach his goal.
Yor Forger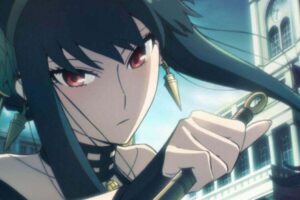 Yor Forger, or Yor for short is the prettiest mommy of 2022. Since her debut in episode 3, Spy X Family ratings are touching the sky, and even forcing top-rated anime like Gintama and Attack on Titan to go down a level or two. Yor Forger has shiny black hair and she is kind of shy but that's on the surface because inside, Yor is an assassin who works undercover with the alias name Thorn Princess. 
Waifu 2022 list: we will add more waifus to the list as time goes on. So make sure you bookmark this page and turn on the notification to see more cute waifus throughout 2022.