Smart Home Automation: What Is It, And How Much Will You Need To Spend?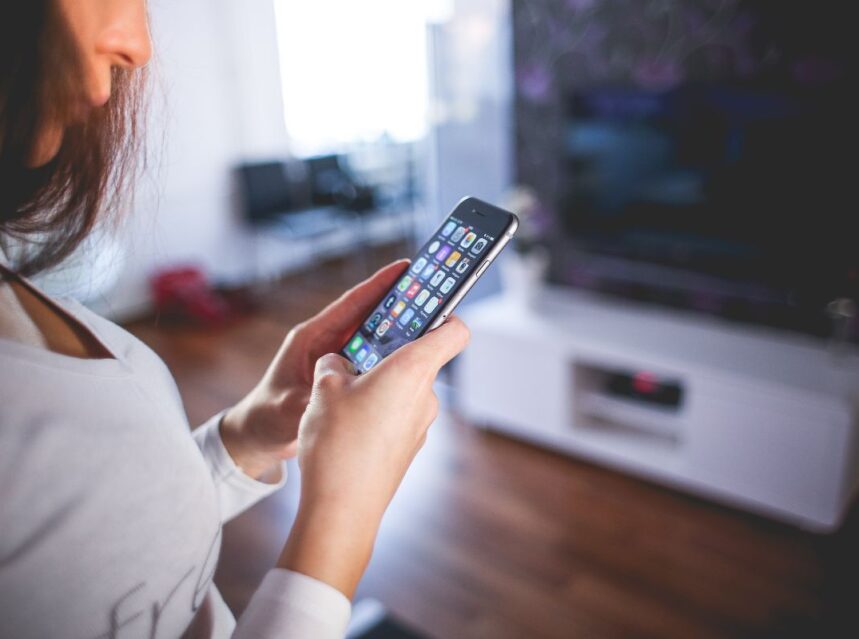 There are many benefits to automating your home with intelligent systems, and the various AI products on the market can cover a variety of needs for different people. In this article, we'll explore what smart home automation is and how much you might need to spend to install it in your house.
If you're like most people, you probably have a lot of questions about smart home automation. What is it? How does it work? And most importantly, how much will you need to spend to get started?
In this blog post, we'll answer all of those questions and more. We'll give you a quick, easy-to-digest crash course in smart home automation, then break down the costs to see what kind of investment you'll need.
So let's get started!
What is AI home automation?
In the most basic terms, automation is the process of making a system or device operate automatically. In the context of smart homes, automation refers to using technology to seamlessly integrate different devices and systems within the home, with little or no input from the homeowner. 
There are several different ways to automate a home, and the level of automation you need will largely depend on your budget. At its most basic, automation can simply mean installing a few smart devices that can be controlled remotely via an app on your smartphone or tablet. This might include a smart thermostat, some smart lighting, and a smart security system. 
If you don't have budget issues, you can start to look at automating more complex systems within your home, such as your heating and cooling, your security cameras, and even your appliances. You can also start looking at adding voice control to your home automation system to control everything with just your voice. 
The sky's the limit when it comes to home automation, and the possibilities will only increase as technology continues to develop. So if you're thinking about automating your home, now is definitely the time to do it.

ALSO READ: SeeSaw vs FlipGrid: Which Class Management App You Should Use And Why?
How much will you need to spend?
When it comes to home automation, the sky's the limit in terms of how much you can spend. There are entry-level systems that cost a few hundred dollars, and then there are high-end systems that can cost tens of thousands. The good news is that you don't necessarily need to spend a lot of money to get a decent home automation system.
However, there are a few things to keep in mind when budgeting for home automation:
Think about what you want to automate. The more devices and features you want to control, the more expensive the system will be.

Consider how much you're willing to DIY. If you're comfortable installing your own devices and setting up your network, you can save a lot of money.

Check for any discounts or deals that might be available.
Many manufacturers offer discounts for bulk purchases, and some retailers offer package deals on complete home automation systems.
With all that said, here are some general guidelines for how much you can expect to spend on a home automation system:
Entry-level system: $200-$500

Mid-range system: $500-$2000

High-end system: $2000-$5000+
ALSO READ: 10 autopilot website ideas that generate actual money
What are the home automation systems available?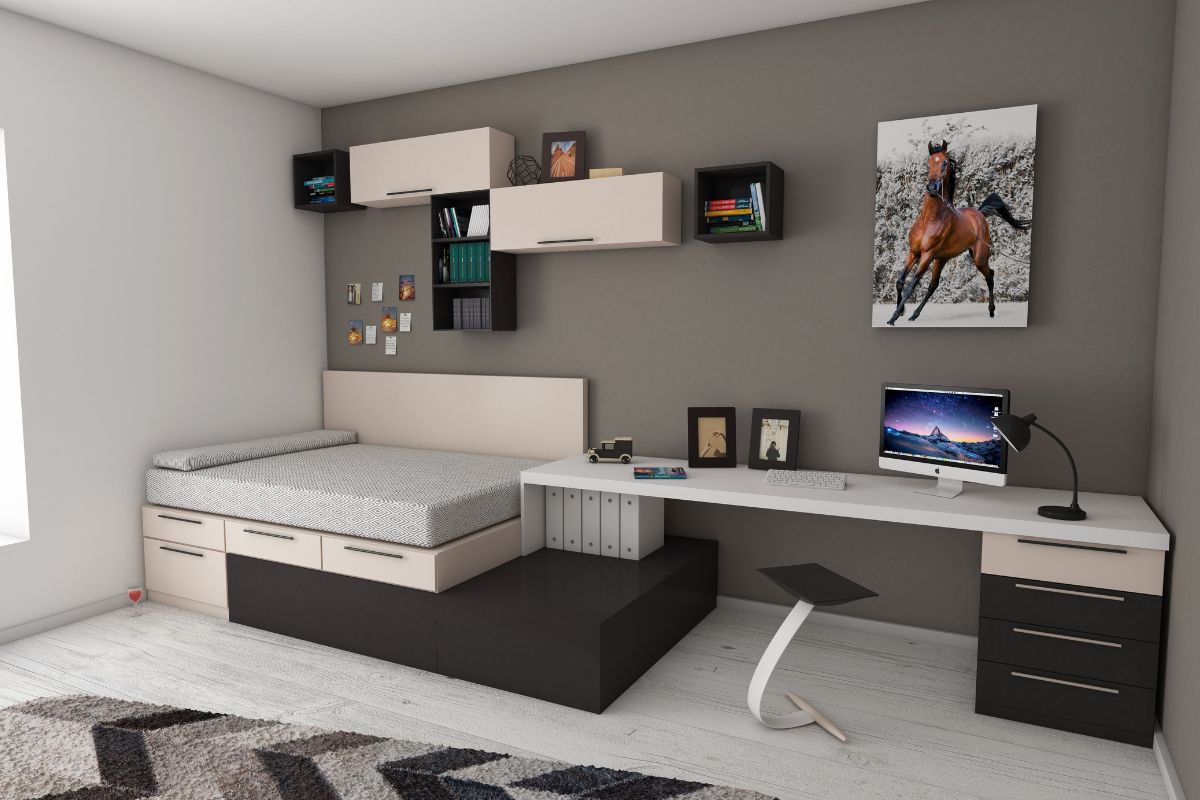 There are four main types of home automation systems available on the market today: 
Security 
Security and surveillance systems include items such as door and window sensors, motion detectors, and security cameras. They work together to create a comprehensive security system for your home.
Heating, ventilation, and air conditioning (HVAC) control
This system allows you to control your home's temperature and air quality. You can program it to turn on or off at certain times of the day or even set it to respond to changes in the weather outside.
Lighting control
This is perhaps the most popular type of home automation system. It gives you the ability to control all the lights in your home from a central location or even schedule them to turn on or off at certain times of the day. You can also set them to dim or brighten based on your needs.
Home entertainment systems
This type of system allows you to control your TV, stereo, and other entertainment devices from a central location. You can also create different "scenes" that will turn on all the devices you need for movie night or for entertaining guests
How much can an automated home cost?
An automated home can cost as much as you want it to. You can get a few smart devices to automate simple tasks and save money or go all out and get a complete home automation system. The sky's the limit regarding cost, but you can expect to spend a few hundred dollars at a minimum for a basic system.
ALSO READ: Top 5 Best Free Accounting software for small businesses in the US
Conclusion
The world of smart home automation is exciting, and it's only getting more advanced as time goes on. If you're considering automating your home, it's important to do your research and figure out precisely what you need and how much you're willing to spend. With a little bit of planning, you can have a fully automated home that makes your life easier and more convenient. So what are you waiting for? Start researching and get ready to automate your home today!