Top 5 Best Free Accounting software for small businesses in the US (August 2022)
Okay, you run a small business but don't know how to manage your day-to-day accounting? Well, you're not alone. Every business, big or small, starts somewhere, and to keep a check on all the money flowing in, you need a reliable accounting program. We're listing the top 5 best accounting software for small businesses to clarify your confusion about accounting software. Whether USA, UK, or Canada, these five free accounting software will get your job done without a hitch. 
ALSO READ: Is a refurbished MacBook Pro worth it? 7 tips to buy refurbished MacBook from refurbished markets
With that being said, here are our recommendations of the top 5 best free accounting software for small businesses in the US, UK, and more. Before listing these free accounting programs, let's see why you need accounting software in the first place and the pros and cons of using accounting software for your small business. We'll first look at what a small business is and how accounting software can seamlessly fill the void you never knew existed in your business.
What is a small business?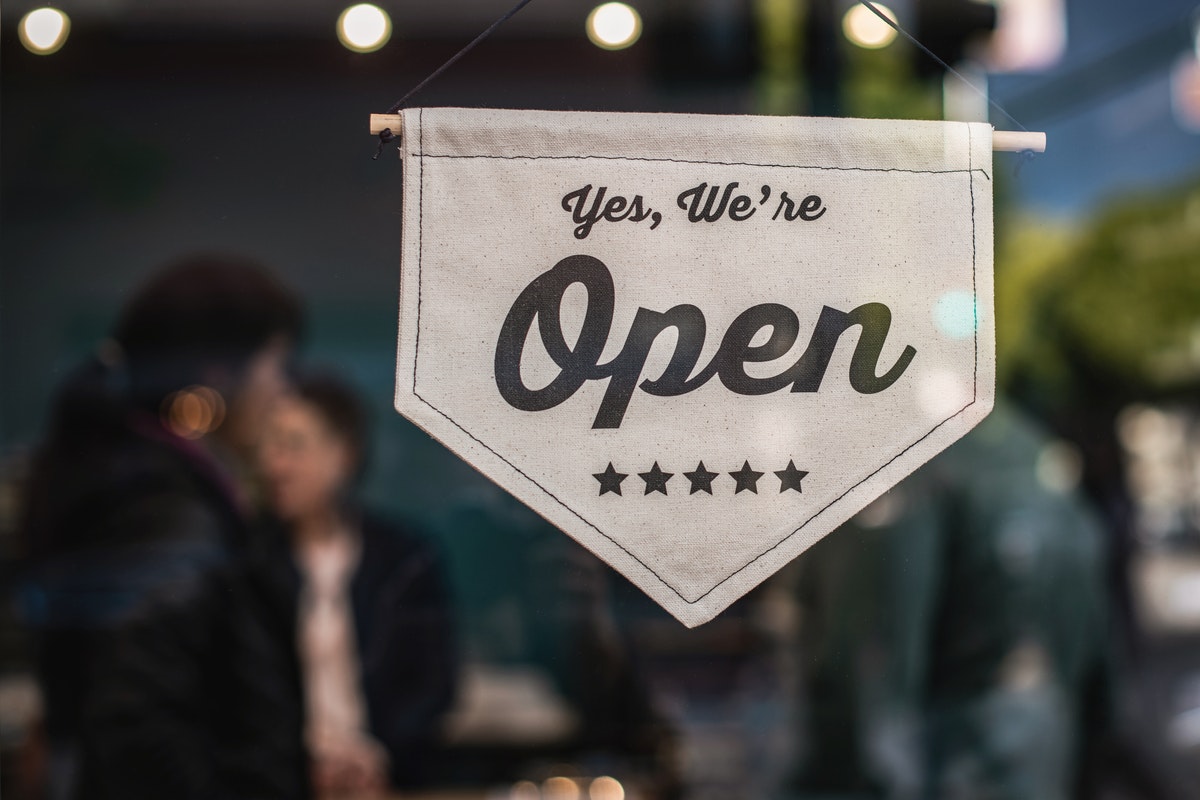 It takes a lot to start a business globally, and what's even more challenging is maintaining and running that business. Any large corporation has funds, insurances, investments, and hundreds of other things that keep them safe from any disaster. However, on the opposite hand lies small business. These companies are often created by students, street hustlers, or simply people who have the idea to turn ideas into money. 
Small business is anything that makes you money. It can also be described as "I am the boss of my life, and I'll do what I want." These businesses are run by a single person or sometimes by groups with similar aims and goals. The idea of small business goes back to the 1600s. At that time, a small business was something that required trade of service, food, crop, or other supplies. 
The modern-day small business works on the same principles, but it has been modified to fit the current generation, especially the technological advancement that makes transactions more effortless than ever. If you own a small business in the UK, Canada, or any other country, then maybe it's time to switch to a professional accounting software because the whole world uses it to cut time and money on the business. 
Why do you need free accounting software for small businesses?
Have you asked yourself if you need Quickbooks, Xero, and all these Cloud accounting software? Would a spreadsheet work or a simple register of bookkeeping records? Or may an accountant? Well, you'll get your answer at the end of this article. 
The need for bookkeeping software for small businesses depends on your exact circumstance and the nature of work you do. If you're the only person in your business, like a self-employed blogger, and there are less than 5-10 transactions per month, you can get by quickly with an Excel spreadsheet. 
However, things get tricky when you're working with taxes, and you have more transactions than an average worker. Simple accounting software for small businesses can fix all your problems, including taxes, forms, bookkeeping, etc. 
This applies to contract workers, freelancers, self-employed individuals, coffee shop owners, and anyone who owns a small business in the UK, US, Australia, India, Japan, or anywhere globally. So if you fall into those categories, then a free accounting program will help you record your daily billings and taxes. 
5 best accounting software for small business
Here is a list of the five best accounting systems/programs for small businesses. These programs work on the Cloud, so there is no need to install them. The programs are not sorted and come in random order. So make sure you research more about this business accounting software before purchasing them. With that being said, here are the top 5 best free bookkeeping software for small businesses. 
5. Wave (the overall free accounting software for small businesses)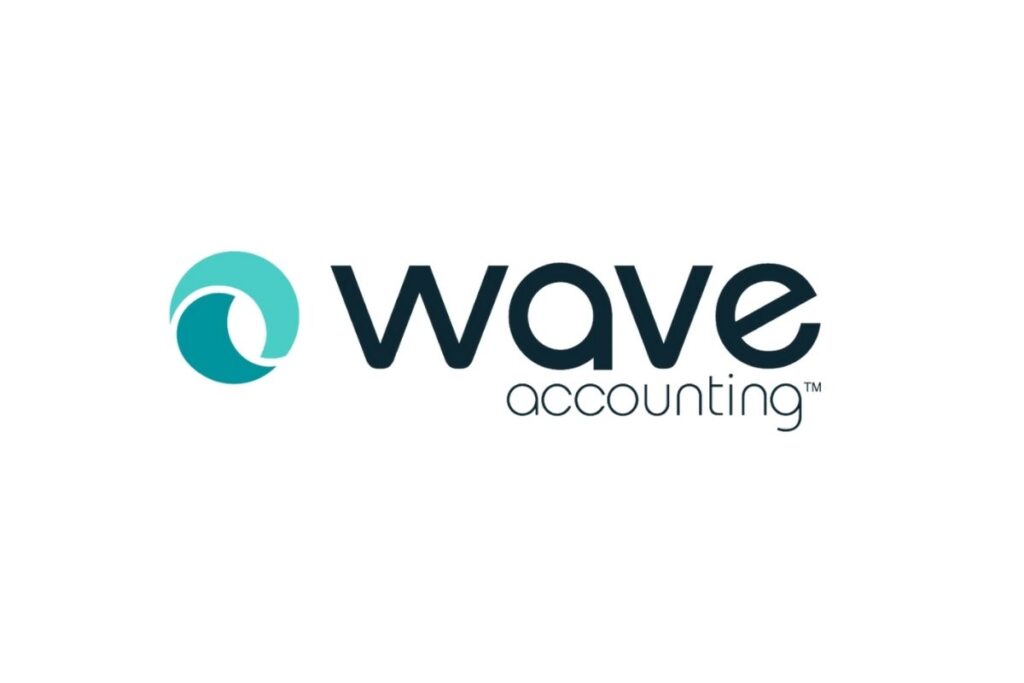 The first free bookkeeping software on our list is Wave. This cloud-based accounting software can run on almost every PC, and one of the most significant advantages of using Wave is it's absolutely free. 
Now, you must be wondering if the program is free, then how does the company make money? Well, Wave makes money on payment processing and payroll services. The dashboard is easy to use, and all the icons and tabs are easily accessible to the users. 
Additionally, setting up a Wave account is relatively simple, and it only takes a few lessons to learn the ins and outs of using Wave for your day-to-day accounting needs. 
Below are some of the features Wave offer to users in the USA, UK, Canada, and other countries. Please contact Wave support to see if you can use Wave in your regions because some of the tax information and terms might be different for each country. 
Bank reconciliation
Journal entries
Cash flow reports
Profit & loss report
Invoice scheduling
Automatic time zone calculations for invoice scheduling
Automatic invoice reminders for late-paying customers
Invoice status tracking
Estimate invoice conversion
Payroll Wage & Tax Report
Income by Customer
Aged Receivables
Purchases by Vendor
Aged Payables
Account Balances
Trial Balance
Account Transactions (or General Ledger)
4. Freshbooks (best-paid accounting software for beginners)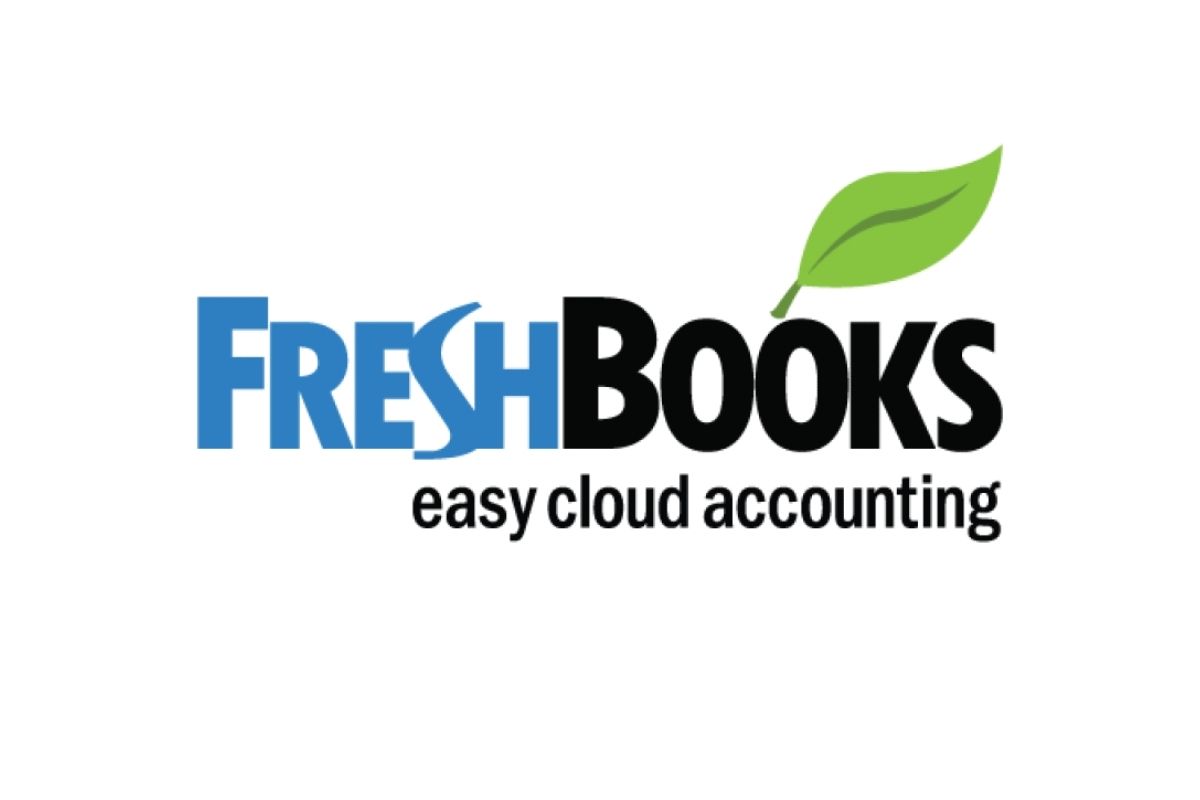 If you have a 15-dollar budget, you can check this cloud-based bookkeeping software known as Freshbooks. Though Wave is free to use, there is some limitation to what you can and can't do. For example, Freshbooks offers more features for its basic package than Wave, and accounting specialists have progressively used it to manage their client's banking and accounting needs. 
Freshbooks have a clean UI, which is easy to use and makes up for features lacking in the free version of Wave. You can easily make new invoices from the dashboard and do time tracking with your clients. 
The learning curve for Freshbooks is easy, and you can learn everything about accounts, taxes, clients, and forms by watching some tutorials on YouTube. I'll leave a link to the Freshbooks YouTube channel here so that you can find the latest and relevant tutorials to master the program. 
Below are some of the features you can expect from Freshbooks. The basic Freshbooks plan starts from $15/month, and you can move up to Premium with all the features for just $50/month. 
Invoice clients
Record and track expenses
Track time
Manage a project
Make client estimates
Record payments
Utilize double-entry accounting
Produce reports
Invite team members to My Team
3. Zoho Books (free accounting software with tons of upgrades and addons)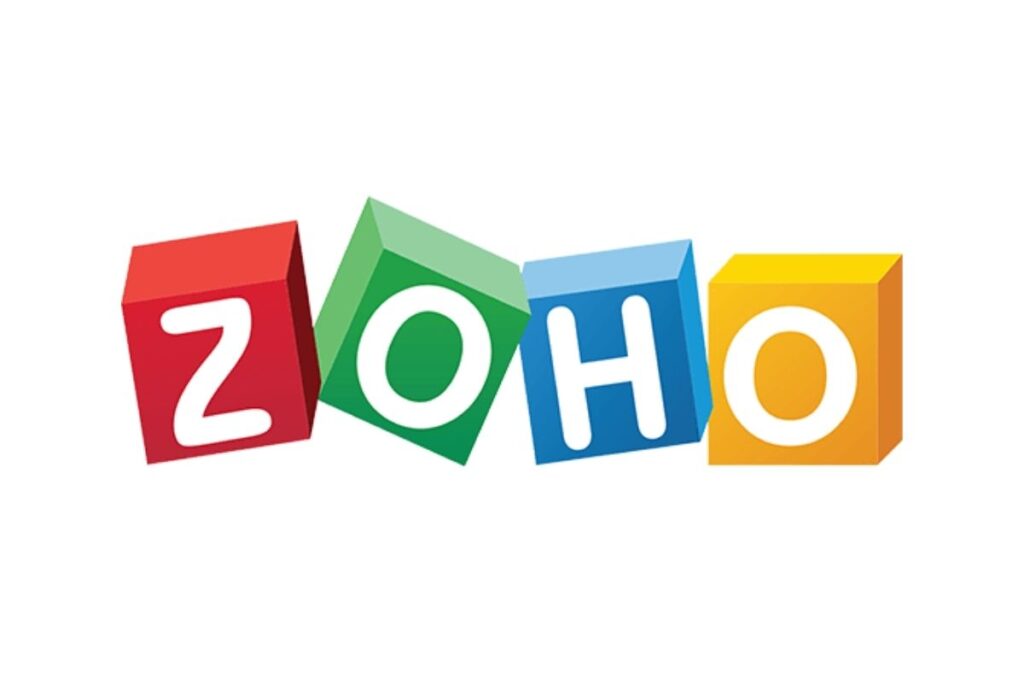 Zoho Books is another cloud-based bookkeeping software for small businesses. Actually, big corporations use Zoho Books too, but only the paid version. If you're running a small business, then a free version of Zoho Books will get the job done for you. 
Furthermore, you can connect with the whole Zoho ecosystem, including CRM, Marketing, email marketing, etc. Even if you leave all the extra things, Zoho Books is more than enough to bookkeeping your records and taxes.
Unlike Freshbooks, which starts at $15/month, Zoho Books is a great free alternative you can use if you're planning to stick to the free version only. Additionally, it comes with tons of features, including but not limited to adding bank accounts, accessing bills, creating estimates, creating invoices, credit notes, and much more. 
The whole Zoho Books is easy to use. However, the only thing that might stop you from using the product is the UI. Freshbooks looks great, and most times, it'll get the job done, but when we compare it to products like Wave and Freshbooks, the UI is on the downside. 
Here are some of the features of Zoho Books that might be interesting to you. 
Automated workflows
Bank reconciliation
Custom invoices
Expense tracking
Projects and timesheets
Recurring transactions
Sales approval
Business Overview
Receivables
Payables
Sales
Payments Received
Purchases and Expenses
Inventory
Recurring Invoices
Taxes
Project and Timesheets
Activity
Accountant
Currency
2. Xero (the 2nd most popular accounting software in America)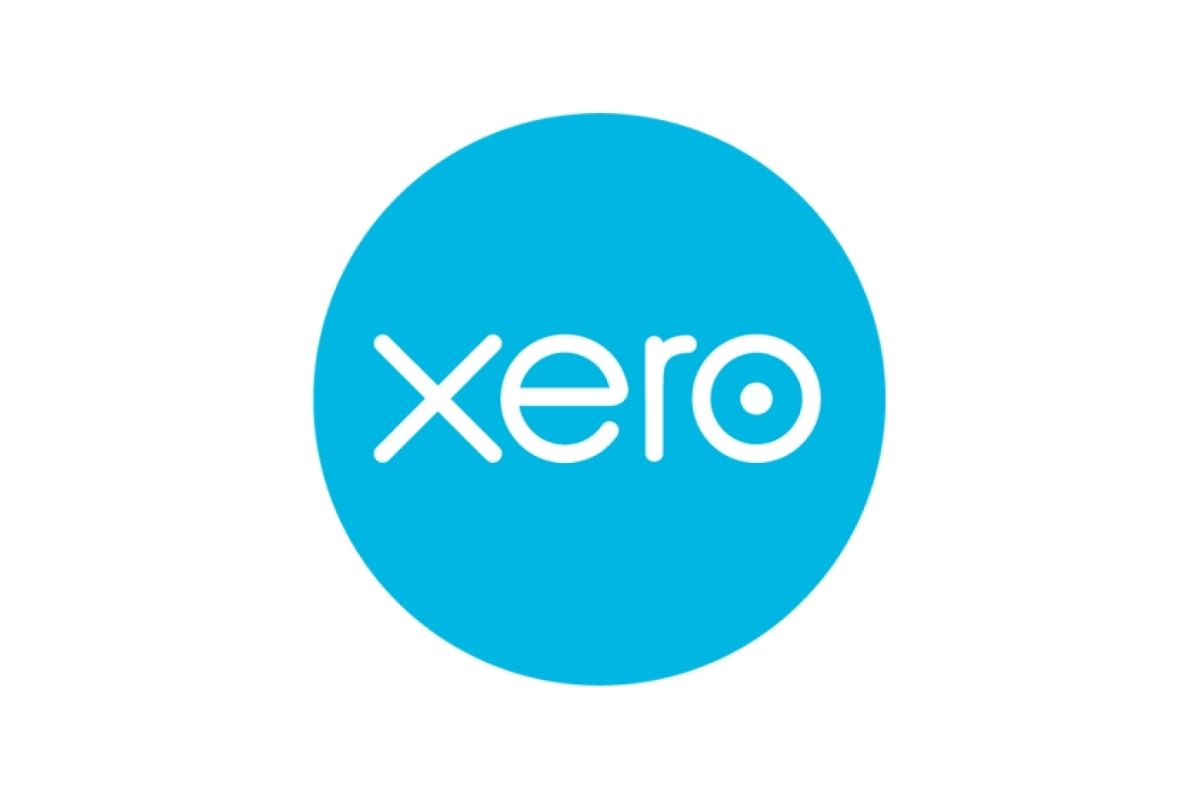 Xero is possibly one of the most popular cloud-based accounting software globally. The recent data also shows that Xero has a big monopoly in American markets and small businesses in the US use Xero for their day-to-day accounting needs. 
Though Xero is the most popular bookkeeping program for small businesses, it has a higher learning curve that needs some time and effort. For example, the UI looks really old, and it is not as intuitive as other products on the market. 
However, once you've learned all the basic things, including how to create invoices, banking reports, payrolls, and reconciliations, you'll love the simple layout. Being the 2nd most popular cloud-based booking program, you can expect more features, better optimization, and addons with Xero. 
Below are some of the features of Xero that make it the 2nd most popular accounting software in the US.
Send invoices
Invoice templates
Bank reconciliation
Pay bills
Claim expenses
Bank connections
Accept payments
Track projects
GST Returns
Payroll
Manage Xero contacts
Capture data
Files
Reporting
Inventory tracking 
Analytics
1. Quickbooks (the favorite booking software for accountants and small businesses)
The USP of Quickbooks being the number 1 accounting software for small businesses is its dashboard. Once you set up your account, navigate to the dashboard, and here you'll see a crisp version of data that is accurate and not boring. 
You can check your expenses and invoices raised, sales, bank account details, and everything necessary exist on the dashboard without scrolling your mouse to the end of the page. 
Though the things you do on other free accounting software will be the same as those you'll do on Quickbooks, the whole experience of using the product is intuitive. From colors, UI, UX, dashboard, tabs, and features, Quickbooks is easier to use than other free bookkeeping programs on the market. 
Most accountants, small business owners, and freelancers use Quickbooks. They use Quickbooks because of how easy it is to use, and the learning curve is next to none. Even if you're not from the accounting team in your company, getting some insights into your latest taxes using Quickbooks will look super easy compared to other cloud-based bookkeeping platforms.
Here are some features you can expect while using the free version of Quickbooks
Automated Payment Reminders
Add PO Number to Customer Correspondence
Customized payment receipts
Create Customer Groups
Advanced Bank Feeds
Smart Help
Receipt Management
Track Invoice History
Barcode label prices
Wave VS Freshbooks VS Zoho Books VS Xero VS Quickbooks: which is the best accounting software for small businesses?
The answer to this question depends on your needs and business type. Though all the programs work just fine, selecting the best depends upon many things. Below is a breakdown of these cloud-based accounting programs, including who should use which software for their small business.
If you want free account software, then go with Wave.
For tracking and projects, Freshbooks will work just fine.
If you're planning to work with the whole Zoho ecosystem, getting hands-on experience on Zoho Books is not a bad choice.
Xero is a complex program, but it offers great features. If you can take the time to learn Xero, it'll work just fine.
With their simple-to-use UI and quick-look dashboards, Quickbooks will work just fine for anyone.