BLACKPINK's Lisa reportedly offered $81 M to leave YG Entertainment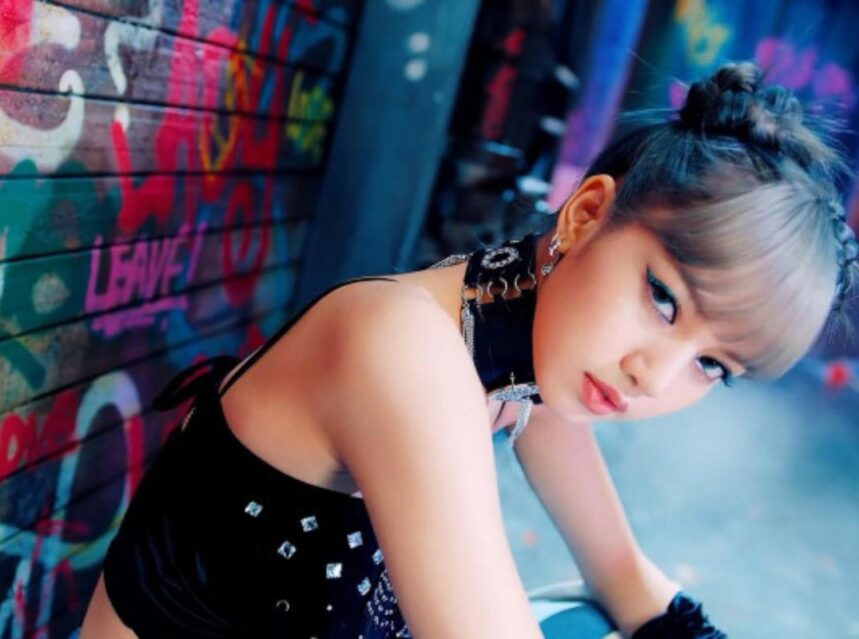 "Lisa Leave YG," as BLACKPINK's Lisa has reportedly been offered USD 81 million to leave YG Entertainment.
It's massive news for every BLACKPINK fan because their favorite star is getting recognized for their work. 
She is even getting $81 million, more than what she gets from YG Entertainment.
About BLACKPINK
The word "K-pop" has recently been very popular because the most iconic group names are B, T, and S. 
But not limited to that, there's also another K-pop group that's been breaking records for their music sensation and dance performances around the globe. 
The four-woman group Blackpink debuted in 2016 and comprised multilingual performances and a great group of five women named Jisoo, Jennie, Rosé, and Lisa. 
They recently began touring worldwide, and it's going really well!
Who is BLACKPINK Lisa?
Lisa is the main dancer and the youngest member of the group. Undoubtedly, she is also one of the most-followed female K-pop stars on social media, with more than 16 million followers around the globe.
The BLACKPINK group's contract with YG Entertainment is said to expire in August, and the debate is held by fans about whether the group members will be renewing their agreement with YG Entertainment or not.
And as per recent reports that Lisa has been offered 100 billion KRW, which is approximately $81 million, by an overseas company to join their label; this has made the fans curious about whether or not their favorite star will leave their current label.
But according to rumors and social media comments, fans wanted Lisa to leave the group and accept the offer because she had been treated poorly and paid much less than she deserved.
Conclusion
So what are your thoughts on it? Let me know in the comment section!