Exciting Possibility: Ji Chang Wook and Shin Hye Sun in Talks to Co-Star in 'Welcome to Samdalri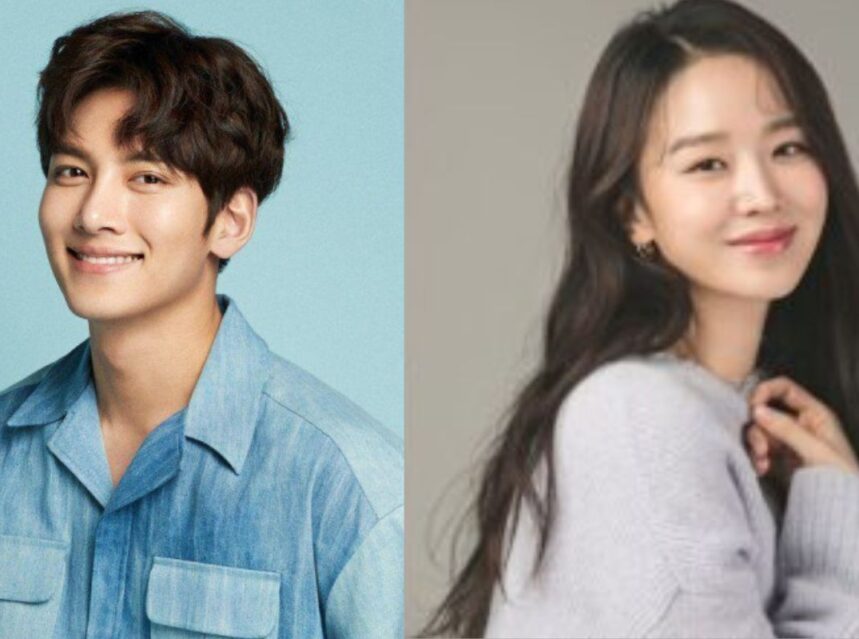 It has been rumored that two famous actors, Ji Chang Wook and Shin Hye Sun, are potentially joining forces to act in an upcoming drama, despite having their projects in the works. 
TenAsia reported on February 2, 2023, that Shin Hye Sun had received an offer for a leading role in JTBC's new drama titled "Welcome to Samdalri," while Edaily claimed that Ji Chang Wook has also been offered a lead role in the same drama.
Welcome to Samdalri K-drama: Everything we know so far!
The upcoming drama, "Welcome to Samdalri," follows the journey of a person who remarkably ascends to heaven while appearing like a dragon. Unfortunately, this individual experiences a sudden loss of everything and falls back to earth, ultimately struggling to regain stability.
 Shin Hye Sun has reportedly been offered the role of Jo Eun Hye, a seemingly fragile yet strong character. At the same time, Ji Chang Wook is being considered for the part of Jo Young Pil, a dimwitted member of the Mado Meteorological Administration.
The drama's director, Cha Young Hoon, is recognized for his exceptional work in popular dramas such as "When the Camellia Blooms" and "Forecasting Love and Weather." The script for this upcoming series will be written by Kwon Hye Joo, renowned for her contributions to successful dramas such as "Go Back Couple" and "Hi, Bye Mama.
In addition to "Welcome to Samdalri," Shin Hye Sun is reportedly in discussions to play a role in another upcoming drama titled "Wax Queen." On the other hand, Ji Chang Wook's agency has confirmed that he is currently reviewing the offer to appear in "Welcome to Samdalri." 
With the drama anticipated to be released later this year, fans eagerly await to hear if both actors will ultimately accept the offer to collaborate on this project.