The Breaker: Eternal Force Chapter 76 Release Date, Plot and More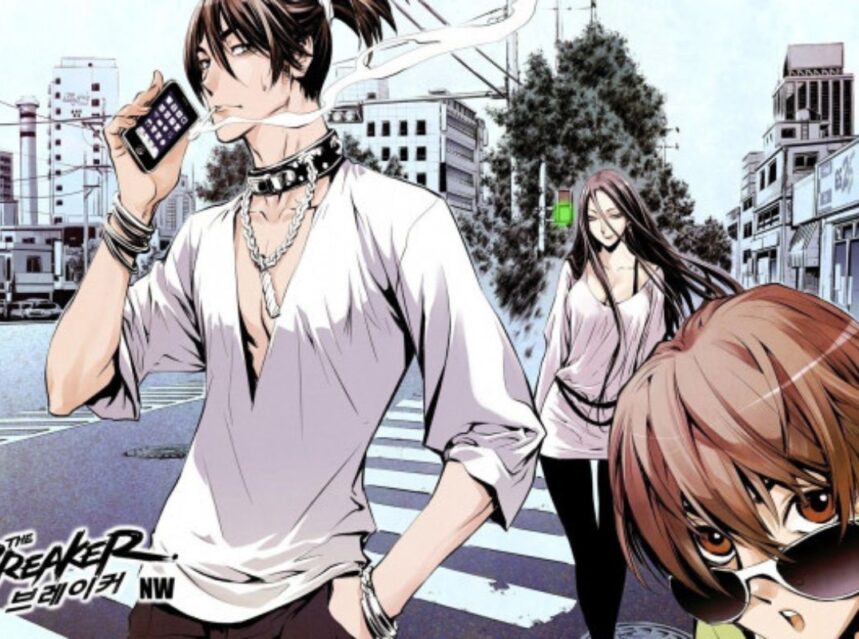 Fans of the iconic series, The Breaker: Eternal Force, are on the edge of their seats as they eagerly await the release of Chapter 76.
With this upcoming The Breaker: Eternal Force chapter 76, readers can anticipate a rollercoaster of emotions and action-packed sequences that will keep them hooked.
In the previous chapter, tension ran high as an assassination attempt on Shiwoon unfolded.
Despite the assailants' sinister intentions, their plan fell apart in a spectacularly failed manner. The situation escalated as both sides engaged in a high-stakes standoff with snipers poised to strike.
The Breaker: Eternal Force chapter 76: Revisting the story
However, a prudent reminder from their superior made the would-be assassins reconsider their strategy, especially with Shiwoon's sharpshooter in the vicinity.
Before they could retreat, a lethal shot rang out, silencing them forever.
Seol's bodyguard proved his mettle by neutralizing the inexperienced attackers who failed to change their position after their initial assault.
As a momentary calm settled in, Gyoo Bum advised Shiwoon and the team to remain vigilant despite the pause in gunfire. During this brief interlude, Seol noticed Shiwoon's wounded arm, a testament to his heroic efforts in protecting her.
Shiwoon downplayed the injury, but Seol insisted on getting him medical attention.
Seol's bodyguard, deeply impressed by Shiwoon's courage, voiced his admiration for the young hero.
He had faithfully escorted Seol through the chaos, acknowledging Shiwoon's bravery in her rescue.
Seol, never one to mince words, confronted her protector about his absence during the earlier attack, emphasizing Shiwoon's pivotal role in saving her life.
She asserted that his primary duty was her protection.
Amidst this tense exchange, Shiwoon interrupted, sensing an ominous energy permeating the surroundings. He urged Seol to check on her party, suspecting that more dangers lurked in the shadows. Frustrated by the interruption, Seol questioned Shiwoon's motives, fearing that he might underestimate her.
Shiwoon, quick to clarify his intentions, barely had a chance to speak before the sound of gunfire erupted again.
With bullets raining down on them, he ordered everyone to cover and shield Seol from the deadly projectiles. In communication with his security team, Seol's bodyguard learned that the nearby Ferris wheel was also under attack.
Worryingly, communication with the security team ceased abruptly, leaving everyone in a state of confusion and heightened alert. Shiwoon's suspicions deepened as he sensed an ominous presence drawing near, compounded by the unexplained disappearance of the security team.
As the tension continues to mount, fans eagerly await the release of The Breaker: Eternal Force Chapter 76. Mark your calendars for Thursday, September 7, 2023, at 08:00 PM KST.