Ok Taecyeon officially signed with William Morris Endeavor (WME)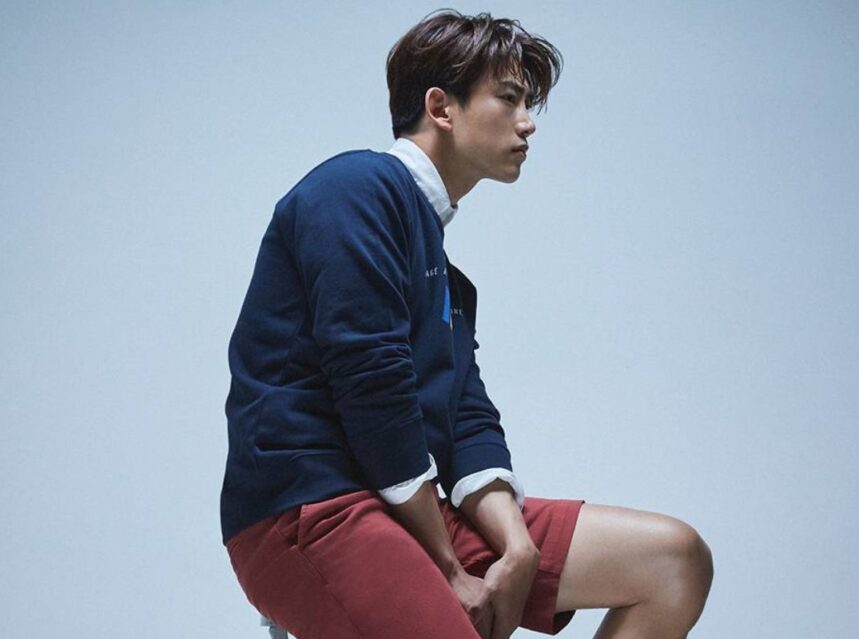 South Korean actor and singer Ok Taecyeon has officially signed with William Morris Endeavor (WME), a talent agency based in the United States, according to an announcement made by his agency 51K Entertainment.
WME represents famous celebrities and creators such as directors Quentin Tarantino and Ridley Scott, actors Matthew McConaughey, Tom Holland, and Michael B. Jordan, and Korean directors Park Chan Wook and Bong Joon Ho and actress Bae Doona.
Ok Taecyeon joins WME
Taecyeon has expanded his acting career by starring in various projects such as "Vincenzo," "Hansan: Rising Dragon," "Blind," and more. With his new contract with WME, he is set to make a name for himself in Hollywood and expand his reach in the global entertainment industry.
In a statement, 51K Entertainment expressed their joy over Taecyeon's latest achievement: "We are pleased that Taecyeon, who has expanded his range as an actor through various projects, has signed with WME, one of the top agencies in the United States. Please continue to support Taecyeon's future activities."
Ok Taecyeon shares his views on new career plans
Taecyeon also shared his excitement about this new chapter in his career, saying, "I am happy to take on new challenges. I have had many conversations with my local agent. Although it is not easy to face new challenges in an unfamiliar environment, I think this is a good opportunity to learn a lot. I will work hard to show a different side of myself and a new charm of Ok Taecyeon on a broader stage."
Taecyeon is gearing up to star in the upcoming KBS2 drama "My Heart Is Beating," where he will play a vampire alongside co-star Won Ji An.
This new development is a significant milestone for Taecyeon, and it will surely open up new doors and opportunities for him as he takes on Hollywood. Fans eagerly anticipate his future projects and cannot wait to see him shine on the big screen.