Former LOONA Members Sign with Modhaus and Jaden Jeong: A New Chapter Begins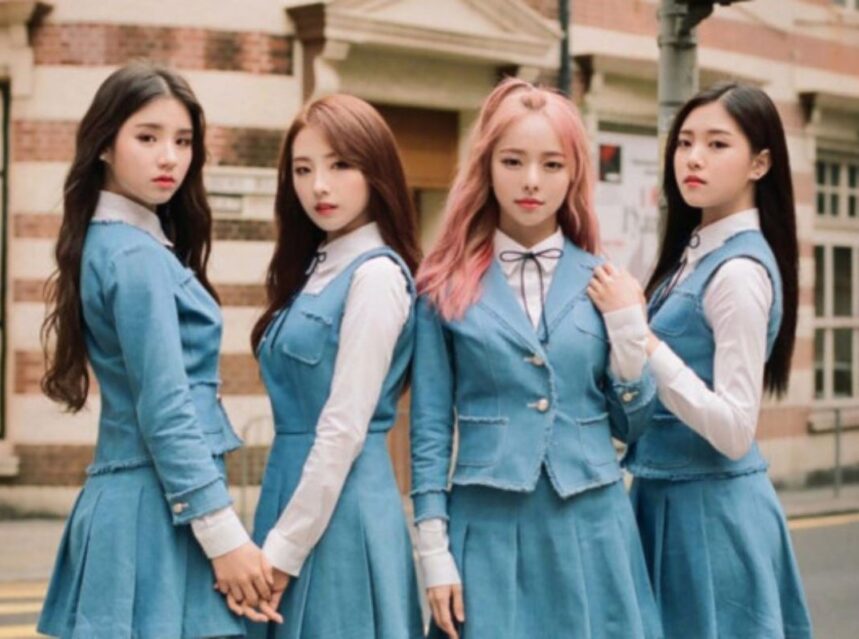 On March 17, 2023, former LOONA members Jeon HeeJin, Kim JungEun, Jung JinSol, and Choi YeRim, better known as Heejin, Kim Lip, Jinsoul, and Choerry, respectively, announced that they have found a new home at Modhaus.
signing an exclusive contract with the company and former creative director Jaden Jeong.
The news was officially announced on Modhaus' homepage, expressing their excitement and support for the girls' new beginnings.
For fans of the popular K-pop group, this move may come as a surprise, as the four members were previously signed with Blockberry Creative.
However, for those who have been following the group's ups and downs, it's not entirely unexpected, as the group has faced various internal issues over the years, including member departures and controversies.
Former LOONA Members start a new chapter
Despite this, fans are still excited to see what the future holds for the former LOONA members and their new label.
With Jaden Jeong at the helm, there is already a good idea of how the subunit would operate, and it's hard not to see this as anything but promising.
Moreover, the movie is also significant because it brings together two fan groups that have a history of drama on social media.
Jaden Jeong has been a punching bag of sorts for many LOONA stans, and the fact that the former members have now signed with his label is amusing to some.
On the other hand, TripleS, another group under Modhaus, has also faced criticism from LOONA fans, which makes this situation all the more intriguing.
Regardless of any drama, the move is undoubtedly a positive one for the former LOONA members, who will undoubtedly benefit from the support and resources provided by Modhaus.
With their talent and passion, there's no doubt that Heejin, Kim Lip, Jinsoul, and Choerry will continue to shine brightly in their new chapter, and fans are eagerly waiting to see what they have in store for the future.