The First Trailer for batman is here and it is awesome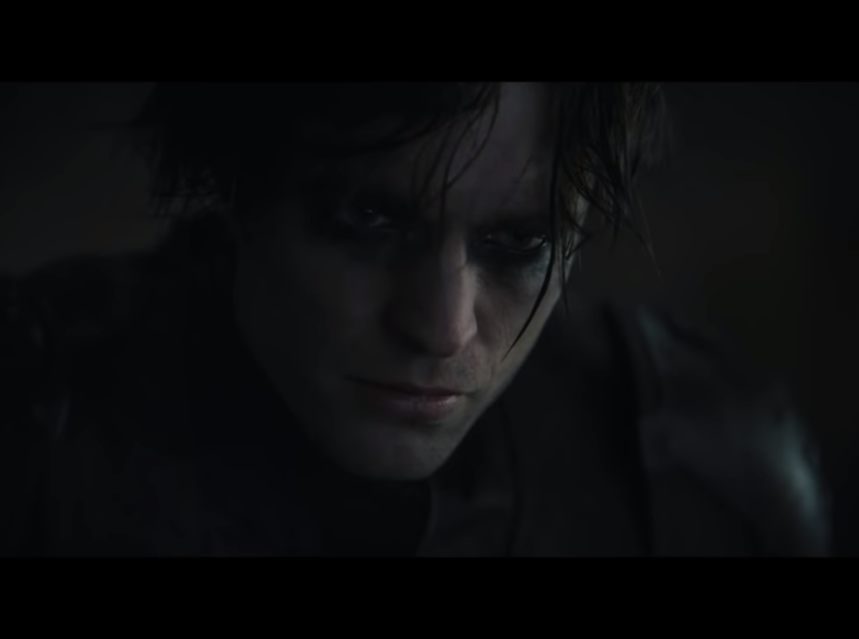 The new trailer for batman just came out and it is awesome. Do you know what else is awesome? Robot Pattinson is the batman!
For years DC teased fans with the sneak peeks of the new Batman movie. And this Saturday (22 August) the movie franchise released the official trailer for the new Batman movie.
It is a treat for all the DC fans as the beloved Robert Pattinson will be playing the lead role of Batman in the new movie.
After successfully gathering all the fans, love, and popularity from the twilight series, Robert Pattinson is set to join the most adored franchise in Hollywood. The 34-year-old Robert Pattinson will join the platform shared by Hollywood stars like Michael Keaton, Val Kilmer, George Clooney, Christian Bale, and Ben Affleck.
The Batman 2021 release date

The Batman will be releasing in theatres on 1 October 2021. Along with that DC's Suicide Squad, 2 will be releasing on 6 August 2021.
The Batman 2021 Cast
The Batman 2021 plot
No official statement has been released about the plot of the new Batman movie but speculations acclaimed that the movie will feature a different route to the plot. Instead of the original DC world, the new Batman movie might be following the Batman miniseries – The Long Halloween by Jeph Loeb and Tim Sale.
The aura and perception of batman are different from past Batman movies. As Robert Robot Pattinson is a versatile actor and we can assume that the new Batman movie is going to the most badass batman ever.
Now that the trailer is out the fans can expect a new journey in the Batman franchise with Robert Pattinson as the Batman.
So that was our take on the First Trailer for the new batman movie.
otakusmart is a news source for anime, manga, k-pop, gaming, and pop culture in the world. Bringing you the latest in the world of Anime entertainment.