LE SSERAFIM Comeback In May, Agency Teases Fans with Anticipation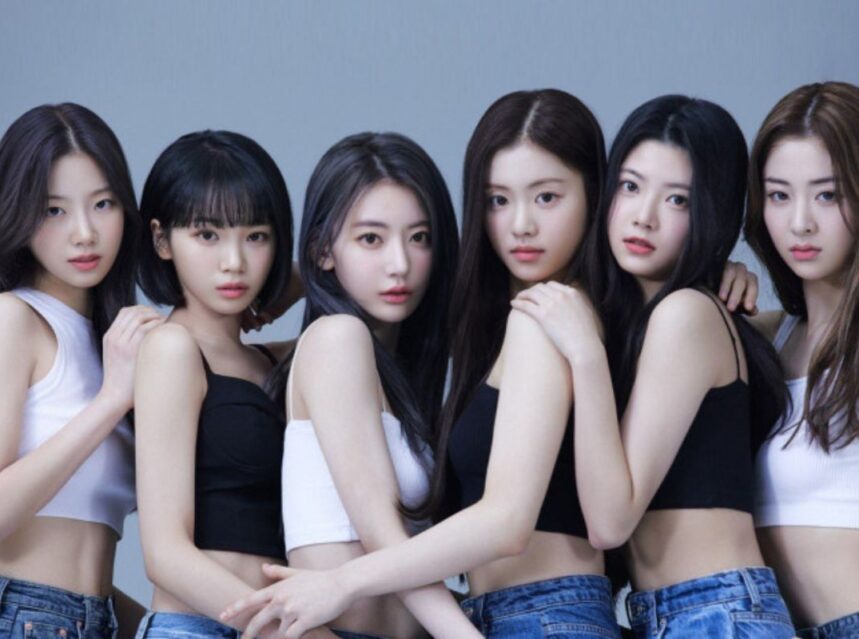 LE SSERAFIM, the sensational Kpop girl group that took the world by storm with its captivating vocals and mesmerizing dance moves, is gearing up for a comeback!
According to a recent report by STARNEWS, the group is set to drop their latest album in early May.
While fans eagerly await the official announcement of the comeback date, a spokesperson from LE SSERAFIM's agency, Source Music, has hinted that it will be revealed soon.
"The exact comeback date will be officially announced later," the spokesperson said.
LE SSERAFIM comeback and upcoming album
This upcoming album will mark LE SSERAFIM's much-awaited return to the music scene after a hiatus of almost six months.
Their last album, "ANTIFRAGILE," showcased their versatility and musical prowess and was released to critical acclaim in October 2022.
LE SSERAFIM's loyal fan base, Seraphs, can hardly contain their excitement and anticipation for the new album.
With their unique style, powerful vocals, and awe-inspiring performances, LE SSERAFIM will surely deliver another chart-topping hit that will leave fans begging for more.
So, please mark your calendars and stay tuned for further updates from LE SSERAFIM as they prepare to unleash their musical magic again!