Anime Recommendation Of The Week: Jujutsu Kaisen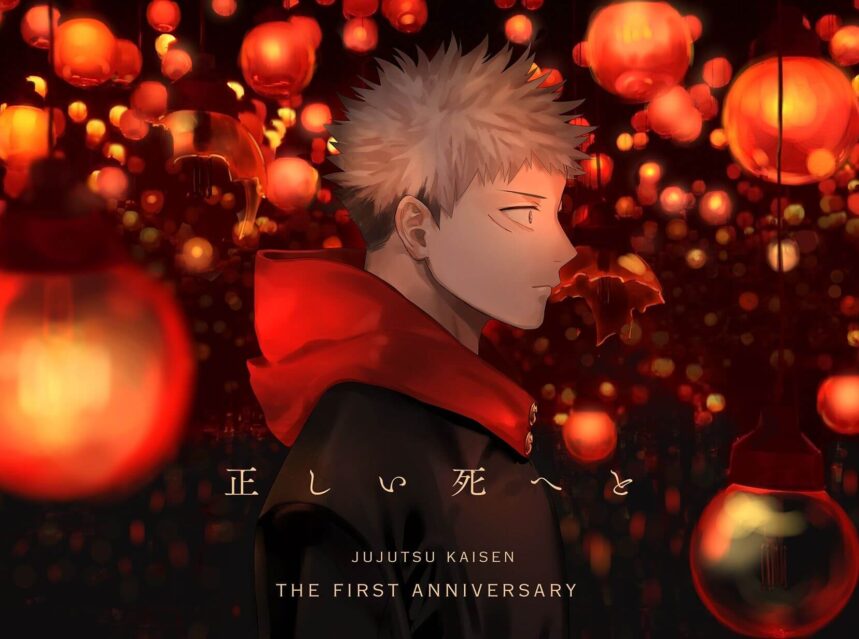 Hi there! This is the fourth episode of my weekly anime recommendation series and this time we are talking about Jujutsu Kaisen.
Although Jujutsu Kaisen need no introduction at this point, still, I'll give a brief intro about the series.
The show revolves around a guy named Itadori. After accidentally eating a cursed object (rotting finger of the strongest curse), Itadori finds himself in a very unlucky situation. The Jujutsu Sorcerer s asks Itadori to give up his life as the finger he eats during the first episode is the finger of the strongest curse Sakuna, and to stop his resurrection, Itadori has to die but since he already ate one finger, the Jutusu sorcerers allow Itadori to live but on one condition. He has to join the Jujutsu Sorcerer school and fight alongside the Jujutsu Sorcerers and help them to find all of Sakuna's finger and ultimately eat them and die peacefully.
The show is full of gore, fights, bloodbath, and curses that can deform human beings and destroy the daily life of humans. Itadori, being a naive kid, makes a pact with Sakuna, and both of the lives inside the same body and change frequently for their personal desires.
The show's premise will remind you of Tokyo Ghoul, Parasite, and it shares a keen similarity to the characters of Naruto.
If you are looking for a short anime series that you can easily complete in just two days, check out Jujutsu Kaisen streaming on major anime platforms right now.
So that's all folks. I am Ashish Khaitan and I love creating these weekly anime recommendation episodes for you. Follow for the latest and trendiest topics. So that's all for today and I'll see you guys next week.