10 K-pop comeback and debuts lined up for July 2022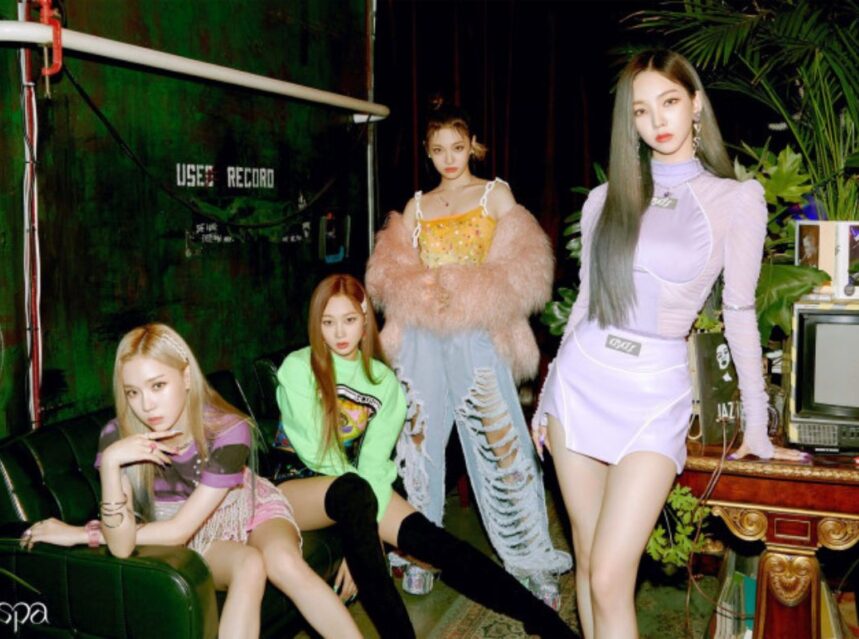 The K-pop industry is moving forward with its next phase and several Kpop groups have announced their comeback for July 2022. This includes the most anticipated groups such as BLACKPINK, AESPA, and more. Here is this post, we'll be looking at some of the upcoming K-pop acts set for July 2022.
ALSO READ: Is BlackPink Disbanding Soon? Find The Truth Here!
Next month's lineup will be filled with new debuts as well because many new groups will be entering the Kpop scene with their first albums and singles. We're hyped for July and it is the perfect time for some classic groups to make a comeback with new projects. Among them, we will see some of the best acts that will start performing this year.
July 2022 K-pop comeback and debut schedule
| | | |
| --- | --- | --- |
| K-Pop Group | Dates | Project Name |
| ENHYPEN | July 4th, 2022 | 3rd Mini Album MANIFESTO: DAY 1 |
| Young Tak | July 4th, 2022 | 1st Full Album "MMM" |
| WJSN | July 5th, 2022 | Title Track: "Last Sequence" from Special Single Album 'Sequence' |
| H1-KEY | July 6th, 2022 | 1st Maxi Single Album [RUN] |
| MCND | July 7th, 2022 | 4th Mini Album THE EARTH : SECRET MISSION CHAPTER.2 |
| Aespa | July 8th, 2022 | The 2nd Mini Album 〖Girls〗 |
| SUPER JUNIOR | July 12th, 2022 | The 11th Album Vol.1 [The Road : Keep on Going] |
| Me:us | July 14th, 2022 | 2nd Single Album <Wind> |
| ITZY | July 15th, 2022 | <CHECKMATE> |
| CRAXY | July 19th, 2022 | Title Track: "REQUIEM" |
| ILY:1 | July 19th, 2022 | Not Yet Annouced |
| GreatGuys | July 20th, 2022 | 4th Mini Album We're Not Alone final : only you |
| DPR IAN | July 29th, 2022 | M II T O – Moodswings In To Order |
We will update this post when we have more details on Kpop groups that will debut in July and in later months throughout 2022. Make sure you bookmark his page to not miss any update