Micromax is making a comeback: here are 3 reasons to watch out for IN by Micromax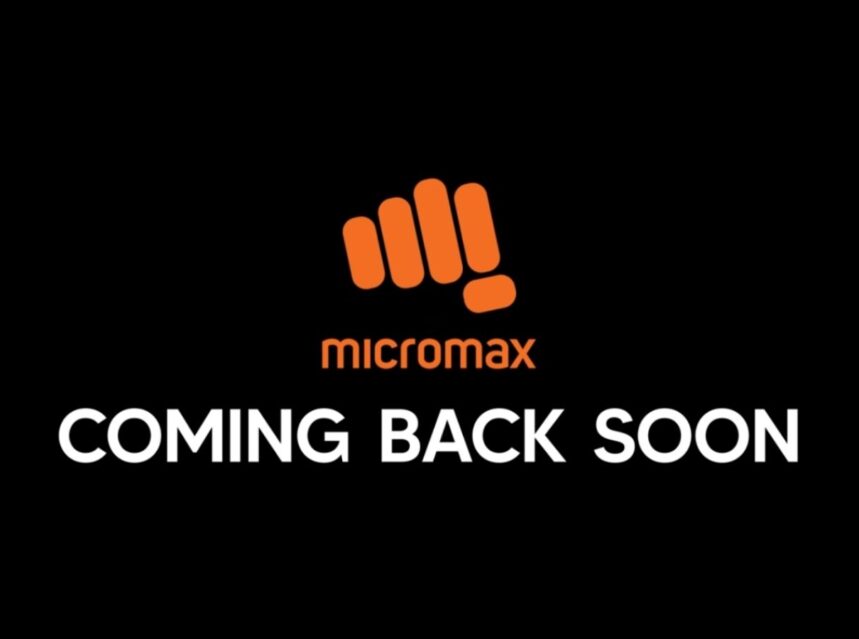 Micromax was one of the first and only companies in India that went international. Before 2014, Micromax sold phones in Russia, Bangladesh, Bhutan, India, Maldives, Nepal, Pakistan, and Sri Lanka. After 2014, the abruption caused by Chinese manufacturers caused chaos in the Indian smartphone market.
The Chinese were mass-producing smartphones and most of these handsets were cheaper and more reliable in terms of software optimization and usability.
During the session, Indian smartphone companies like INTEX TECHNOLOGIES, LAVA, KARBONN MOBILE, and MICROMAX were badly defeated by Chinese smartphone companies. And there was no way to get back into the Indian smartphone market.
5 years into the transition, Micromax announced their comeback with some heavy configuration and less bloatware in their new smartphone IN series.
Here are the 3 reasons why you should purchase the new Micromax IN smartphones in 2020-2021
An Indian brand competing with the Chinese
Although, smartphone brands compete with each other from time-to-time but we all can agree that Chinese smartphones are dominating the Asian market.
This would be the first time that an Indian brand is going head-to-head with the Chinese companies and this is going to be a sight to see.
Although, Samsung, Apple, and Asus avoid competition with brands like Oppo, Vivo, Realme, OnePlus, and iQOO. The Indian market is head-over-heels for Chinese products. But Micromax is planning to change the course of action and bring credibility and reliability to the Indian brands.
This will not only encourage other Indian smartphone brands to bring out better products but it will also filter the Chinese products that are being sold massively in India.
Limiting the reliability of Indian consumers on Chinese products.
Better configuration for each and every user
Micromax is known for its simple and easy-to-use smartphones. Back in 2010, Micromax was mass-producing brick cell phones and they were always in huge demand in India.
But something changed in the last decade. Individuals were using smartphones for more than just calling and messages, they were using it for taking videos, gaming, multi-tasking, and creating content. The Chinese smartphones were capable of doing all of the creative work and they provided better configuration.
Back then, Indian smartphone companies were not capable of bringing that technology into their devices. So the only option they had was to wait for a better opportunity.
Now in 2020, Micromax is pioneering that opportunity and they are heavily focused on improving smartphones and dedicating them to gamers, creative individuals, and entrepreneurs.
The new IN series will benefit the new generation of people and it'll be providing better User Experience, better performance with better configuration.
Flushing out Chinese products from the Indian markets
Everyone knows the how's and who's of Chinese products. it has been confirmed by the Indian Govt. that Chinese apps have been stealing sensitive information from its users and on September 2, 2020, banned 118 Chinese apps from the Indian market.
But the situation still persists. This is because Chinese smartphones still come with these banned applications and they are still stealing information because you just cannot remove/uninstall or stop these applications from your Chinese smartphone.
Micromax might be the first one to not overlook this sensitive topic and thus they are pushing towards providing locally build smartphones for Indian users.
Although this would be the test period for Micromax, otakusmart congratulate and root for its success. We hope this experiment will flourish in the Indian markets and other Indian brands will bring out better products after Micromax IN series.
so that was our take on 3 reasons why you should purchase the new Micromax IN 2020 smartphones.
otakusmart is a news source for anime, manga, k-pop, gaming, and pop culture in the world. Bringing you the latest in the world of Anime entertainment.