Female characters in the USP of selling anime to international audiences. If you've ever noticed, animators spend a lot of their time and budget on creating gorgeous female characters that'll resonated with the viewers. These characters looks stunning and have a sense of depth like emotions, feelings and often comes as real as real human beings.
Also Read:
My Top 20 Anime Openings/Endings Of All Time
The Best Kawaii Anime Shows That Will Soften Your Heart
Anime Names Inspired By Greek Mythology
Today, we will be looking at some of the most beautiful female characters from anime and manga. To start wit the list, we have the epitome of female character modelling Violet from Violet Evergarden.
1. Violet Evergarden – Violet Evergarden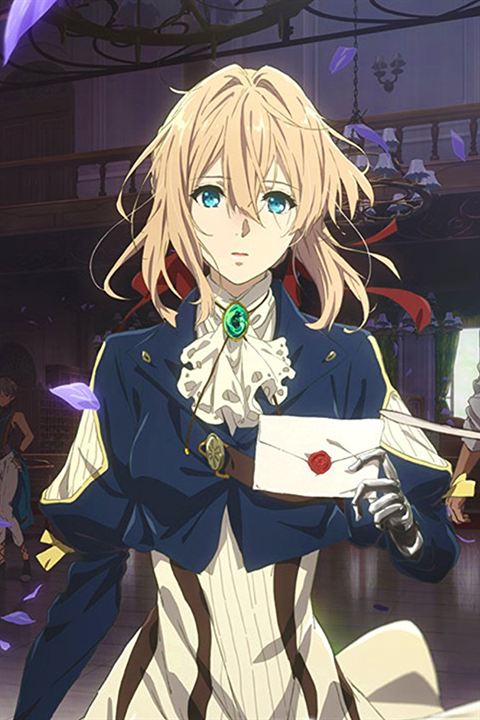 One of the prettiest anime character to grace your screens. Her expressive eyes and innocent charm makes you fall in love and root for her as she returns to live a normal life.
2. Boa Hancock – One Piece
Not only does Boa come first in the strength department but she comes first in the beauty department too. She is an Amazonian and deserves the title of Pirate Empress.
3. Hinata Hyuga – Naruto
We can't stop from falling all over Hinata because of her visuals and her gentle nature. Her name also represents exactly who she is 'a sunny place'
4. Nezuko Kamado – Demon Slayer
Constantly struggling between her demon identity while holding on the her humanity, Nezuko has captured our hearts with her beauty and strength.
5. Mikasa Ackerman – Attack on Titan
Ackerman characteristics can be identified by their attractive features, fighting skills and mysterious aura. Strong, beautiful, loyal and kind we all find ourselves pinning for her.
6. Asuna Yukki – Sword Art Online
You can't help but fall for Asuna everytime you watch SAO. She is among the strongest swordsman and has amazing speed and healing abilities.
7. Usagi Tsukino – Sailor Moon
She was probably among your first anime crushes growing up. Her optimistic outlook, kind nature and gorgeous face makes you keep going back to her again and again.
8. Zero Two – Darling in The Franxx
Nobody thought they would fall in love with a parasite that is until they see Zero Two. Her self confidence, out spoken and easygoing nature along with her beautiful looks and pink hair makes her the perfect waifu.
9. Mai Sakurajima – Rascal Does Not Dream of Bunny Girl Senpai
Her stunning looks have contributed to her career as an actress from childhood and also named the most popular waifu of all time.
10. Rin Tohsaka – Fate/Stay Night
Master of the Warrior Archer, Rin is among the most beautiful Fate girls.
11. Yumeko Jabami– Kakegurui
A beatiful thrill seeker with a dangerous dark side, Yumeko makes our hearts pump faster to keep up with her gambles.
12. Nico Robin – One Piece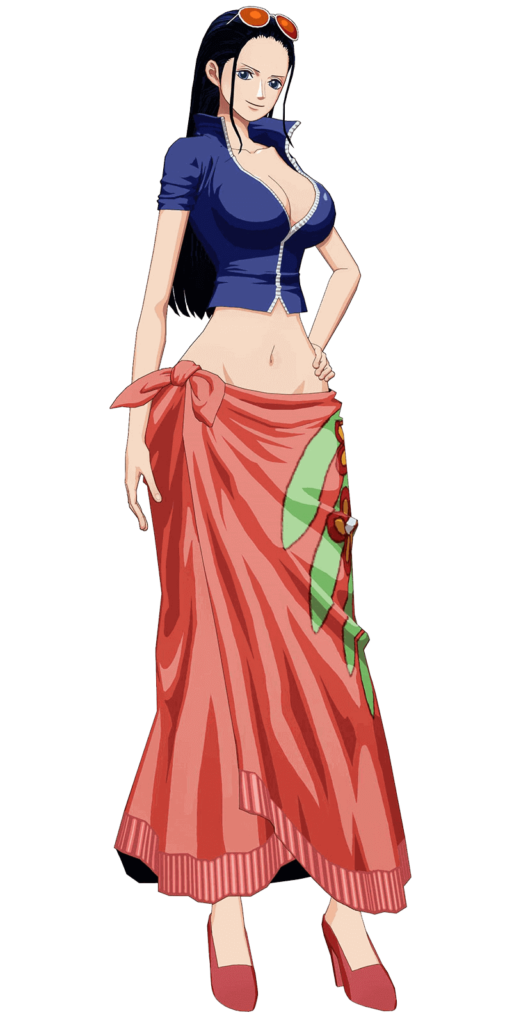 Despite her antagonist role you can't bring yourself to hate Nico. The perfect combination of beauty and brains, she is the nicest character in One Piece and you'll often find her relaxing and reading books.
13. Hitagi Senjougahara – Bakemonogatari
A tsundere with yandere tendencies Hitagi is among the most beautiful anime character that can make purple hair work for her.
14. Suzune Horikita – Classroom of The Elite
Suzune starts off as an aloof person but later learns to depend on others when she needs help. Her perseverance to reach her goals makes her even more attractive than she already is.
15. Emilia –Re:Zero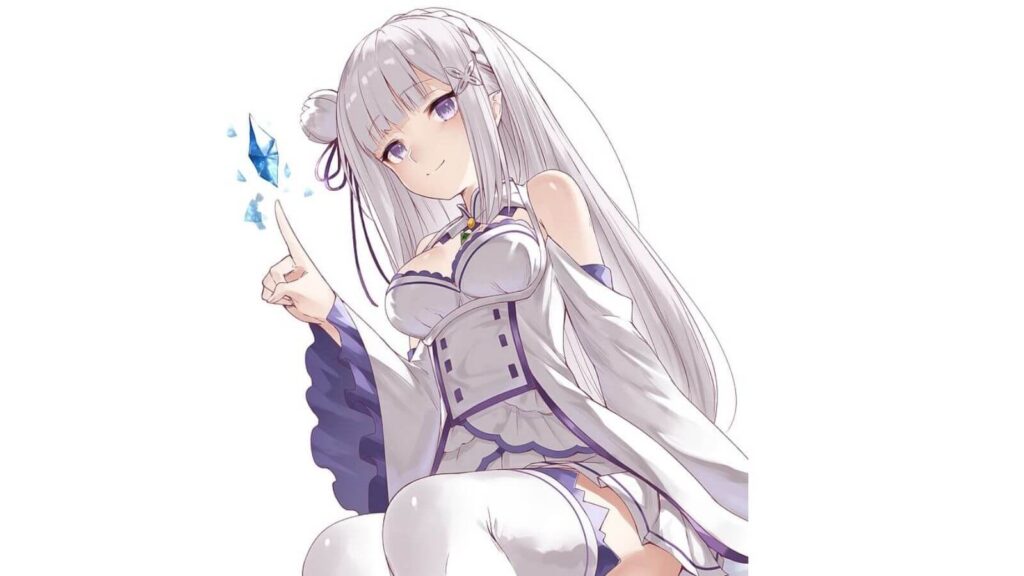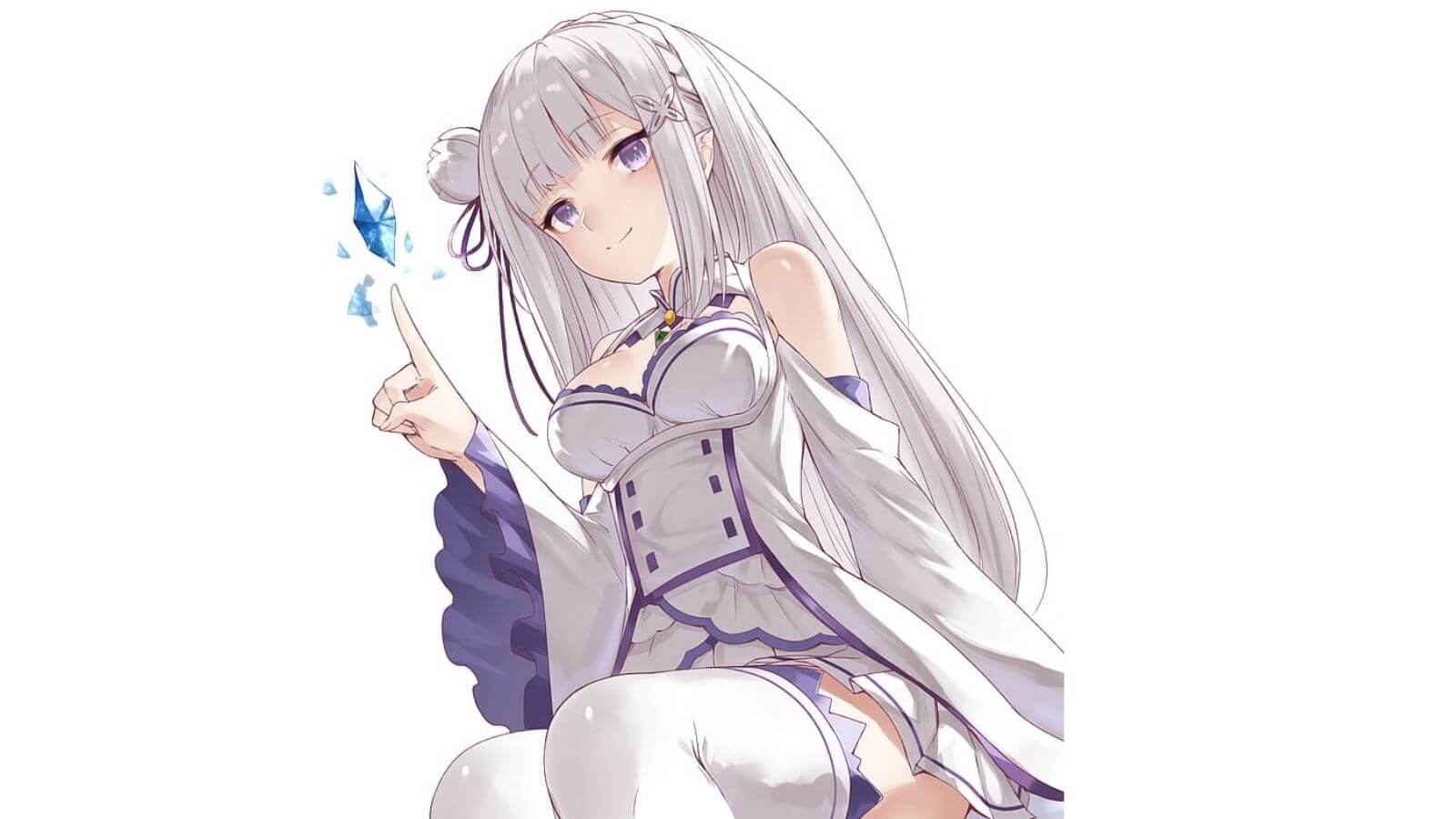 Who doesn't love magical girls ? Emilia with her silver hair and purple eyes makes all our heartbeat rise.
16. Saber – Fate/ Stay Night
Courageous and beautiful, Saber is the Knight in shining armour we all dream of. Her alters especially Saber alter and Summer Saber is well loved by all.
17. Erza Scarlet – Fairy Tale
She is everyone's favourite redhead with the best fighting skills and most competent leader. Her foodie nature makes her even more endearing.
18. Alice Nakiri – Food Wars
Watching her use science and art in cooking to create amazing dishes makes us wish we had an Alice in our life.
19. Minerva – Fairy Tale
Belonging from the strongest guild;Sabertooth, Minerva is the most loved villain in the series and her tragic back story breaks all our hearts.
20. Yoruichi Shihoin – Bleach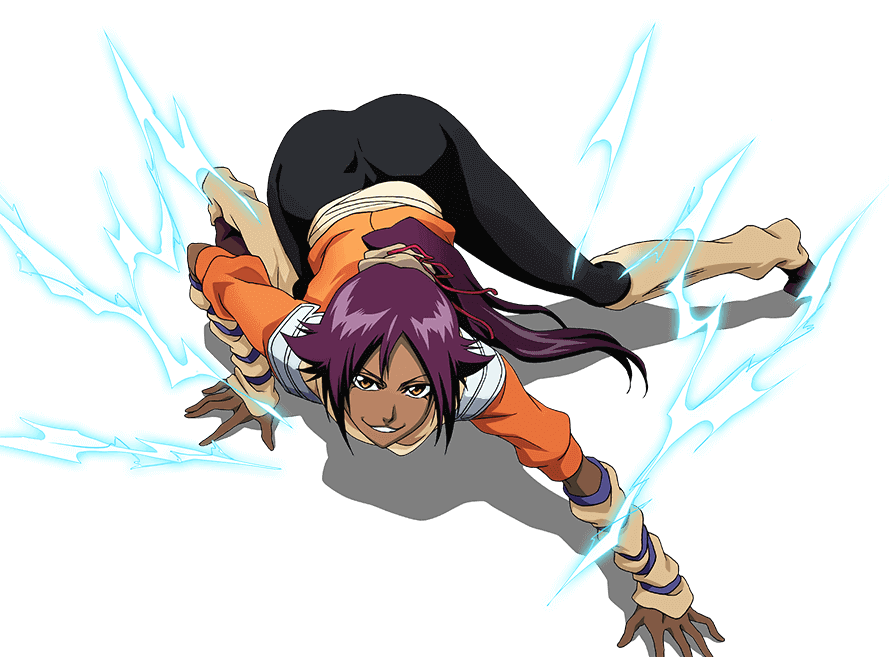 Intelligent and beautiful this black haired shinigami takes advantage of the fact that she is the only one that can shift into a cat and spends her time in leisure and laziness.
21. Raphtalia – The Rising of the Shield Hero
Despite facing so many setbacks in her lives like parents death, becoming a slave etc. she doesn't let this affect her sanity and moves forward to rebuild her village. Her fluffy ears and tails makes her even more prettier.
22. Esdeath – Akame Ga Kil
Manipulative and calculating Esdeath finds joy in torturing her enemies and the weak but at times can be merciful to those under her protection.
23. Rias Gremory – High School DxD
A mix of compassion and fiery Rias is often called as the best girl from the series with the most rooting for a happy ending with Issei.
24. Irina Jelavić – Assassination Classroom
Among the top deadly assassins of the world Irina always succeeds in killing off her targets by luring them with her beauty and charisma.
25. Pieck Finger – Attack on Titan
Pieck became a fan favorite the instant she made her debut. The opposite of her titan form in appearance, she is smart, funny, brave and always ready to risk her life for her loved ones as we see when she faces Eren head on.