Top 10 Inspiring Quotes From Itaewon Class
Itaewon Class is a 2020 South Korean Drama starring Park Seo-Joon as the protagonist of the story. The show is an inspiring piece of art that showed people how important it is to follow your dreams. Seriously, I've never seen such an inspiring South Korean drama in years. All the characters so much sense, and the drive to follow your dreams is heart-wrenching.
The story takes place when our protagonist starts a new school, and one of the school bullies tries to outsmart him only to get smacked in the head. After that incident, our protagonist goes to jail, gets beaten up, does odd jobs, and there was a downhill spiral from there.
However, the beauty of the shows lies when park sae ro yi(Park Seo-Joon) makes a comeback and shakes the entire world with his restaurant – Danbam. Keeping all things aside, here are the top 10 quotes from Itaewon Class to inspire you to follow your dreams. Let's get motivated, shall we?
"You don't need to be on anyone's side but your own"
"Your life might seem repetitive. But no one really knows what could happen tomorrow "
"Everyone makes mistakes, but not everyone takes responsibility. Only the brave can do that. "


"I knew it wouldn't be easy. We can go the hard way. "
"I don't care what you do to me. I'm going to achieve everything I dream"
"I really want my bitter night and my life to be sweet"
"If you don't have the guts to die, you should try your best to stay alive "
"I can achieve all those things"
"I'm going to live for myself"
"You have no right to determine my value"
As a bonus quote, here is a small GIF –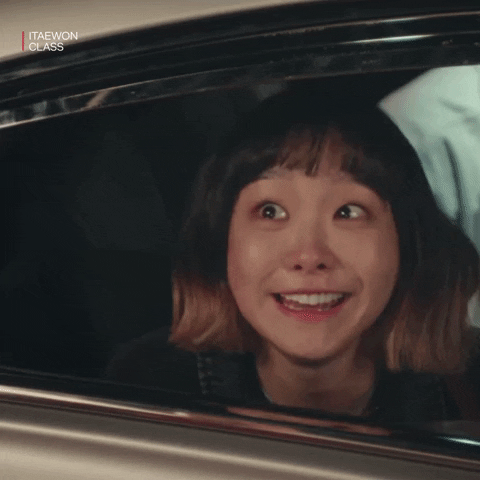 So this is the first time I tried this quote thing. I know I don't get so many comments, but in case you see these posts in the future, do let me know in the comments sections what you liked about these motivational quotes from Itaewon class.