Anime community need not fear anymore. Their lord, savior, and Jesus is back with new anime shows that.
As a former anime nerd, I have seen pretty much everything the anime world has to offer. boys.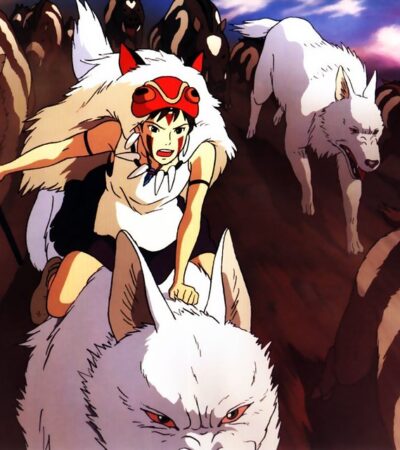 Forget death note and Tokyo ghoul. we researched the best anime movies you can find on the Internet..