Once you graduate college, the next step in your life is getting yourself a job. Maybe, in some cases, a course or some skills that will help you get that high-paying job.
Whatever your case is, a job provides money, social interactions and things you can only experience as an adult. Today, we will be counting down our list of the top 5 best job sites to get high-paying jobs.
The following list can be used globally, and people from all walks of life can apply to these jobs if they meet the criteria.
So without further ado, let's list down the top 5 high-paying job sites to get your dream job in 2022. Starting at number one, we have Linkedin.
LinkedIn
I've been using LinkedIn for almost 3 years but I only got to know the job section 1 year ago. As a young college student, I was busy with my studies so I never learned about LinkedIn but trust me, it is a gold mine for young entrepreneurs, job seekers, and marketing professionals.
You can even use LinkedIn as Facebook to share interesting posts and articles.  Founded by Reid Hoffman and team in 2002, LinkedIn is used by 660 million registered users from over 200 countries in the world. To get started with LinkedIn, sign up today and upload your resume to get the best-paying jobs and internships online.
Indeed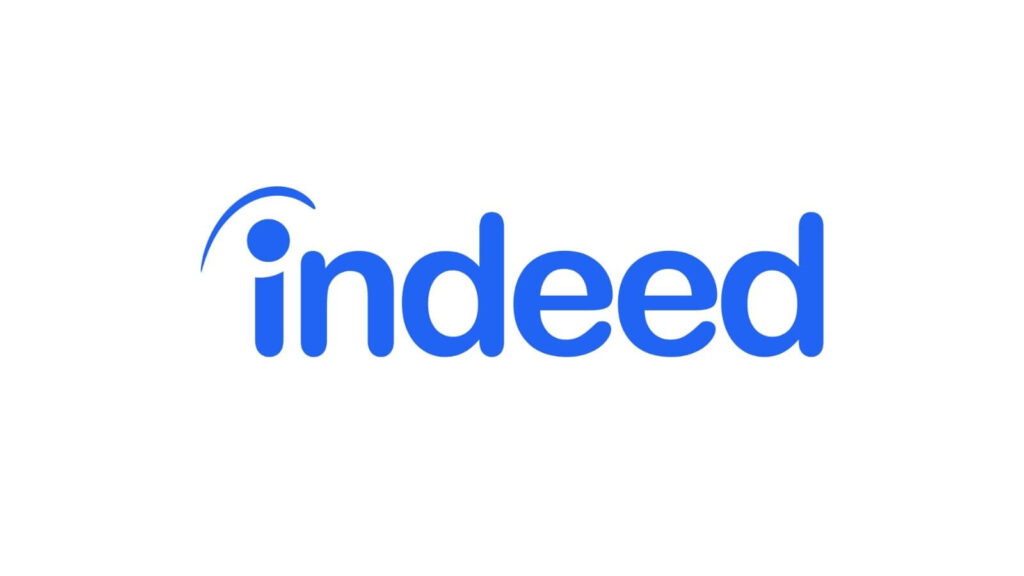 Founded by Paul Forster and Rony Kahan, Indeed is the most powerful job searching platform for beginners as well as experienced professionals. Starting up with Indeed is super simple and it only takes a few minutes to set your resume and get your favorite high-paying jobs in your recommendations.
You can search from 50+ countries with all the filters you need to get the best job the internet has to offer. My personal experience with Indeed has been fruitful and I got my first 2 jobs through it. However, there are some scammers on the platform who will scam you out of your hard-earned money. Once you are on the platform, be aware of the scammers and apply to legit-looking posts only. 
Glassdoor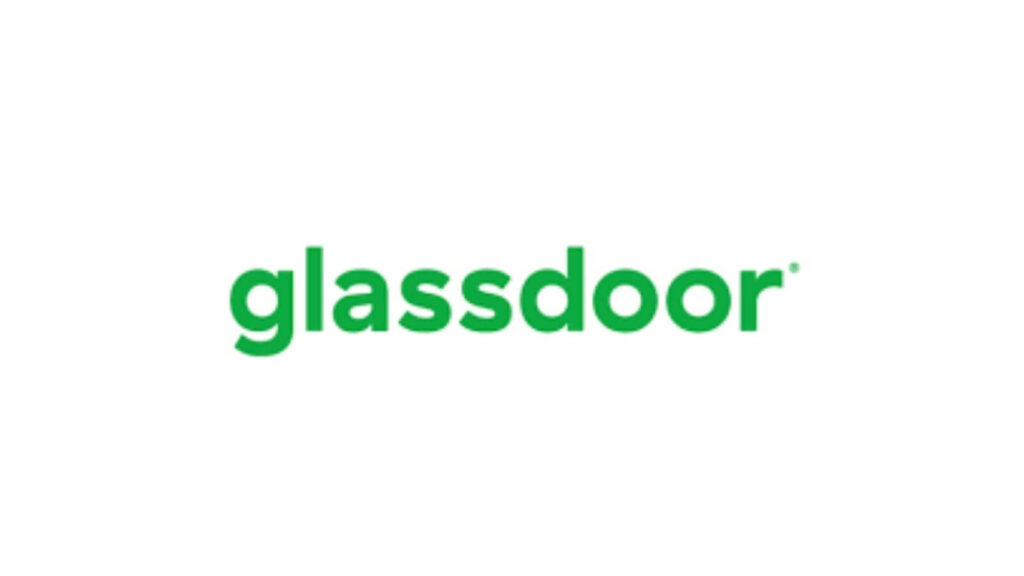 Founded in 2007 by Tim Besse, and Robert Hohman, Glassdoor is the perfect site to search for high-paying executive level jobs in the USA, UK, Canada, or anywhere in the world. Not only jobs, you can even search for internships, company reviews, insights and salary history.
To be honest, it is the combination of Indeed and LinkedIn, however, one thing that limits the interaction between users and the website is its laggy website designs and complex UI. But if you can ignore the bad UI, Glassdoor is a powerful website to get any kind of job while sitting in the comfort of your home. 
Monster
Being one of the largest and the oldest job portals, Monster offers the best job searching experience for freshers as well as for experienced folks.
With so many job filters and resume adjustment, you can get your dream job as easy as eating a piece of cake. To start off with Monster, visit the official website and sign-up as a new user.
What I like about Monster is how well-efficient it is and how its robust search engine offers various perks for young job seekers. 
FlexJobs
Founded in Sara Sutton in 2007, FlexJobs is the hybrid version of freelancing and full-fledged job hunting sites. Getting on with FlexJobs is super easy and you can get your account up and running in no time. If you want to view multiple job openings in 50+ cartridges, then you should check out FlexJobs.
By searching your job type, filed, or even the company name, FlexJobs shows multiple operations from entry-level jobs to team leaders and directors.
In 2022, the competition is going to be tough so you have to be prepared when the world opens for employers and jobseekers.
So that was it! Let us know your favorite job platform and how you intend to enter into the market 2022?